Elderly widow dies in Concord house fire, neighbors say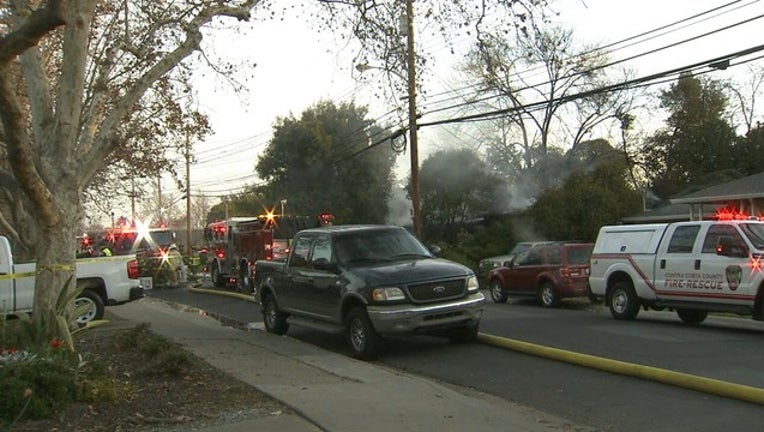 article
CONCORD, Calif. - An elderly widow died Tuesday morning in a Concord house fire, according to neighbors.
The two-alarm fire was reported in the 1400 block of Coventry Drive about 6:30, according to Contra Costa County Fire Protection District Fire Marshal Robert Marshall. One victim was found inside.
Neighbor Gilberto Nanez told KTVU the victim was woman was in her 80s and lost her husband several years ago. She had been living alone since. He said she was an active volunteer with the Salvation Army. "She's very active," he said. "Every morning she was cleaning up the street in front of her house."
Marshal said a collapsed power line make the firefight more difficult.
The cause of the fire is under investigation.