Escaped Santa Clara County inmate arrested in Mississippi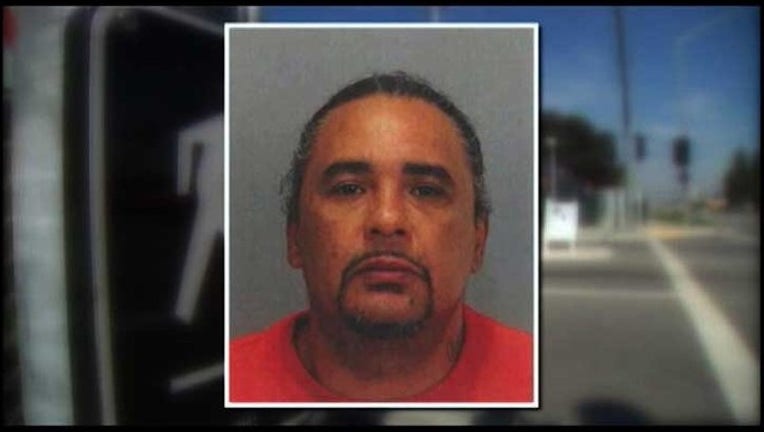 article
The search operation that afternoon involved 45 sheriff's deputies, three police canine units, a sheriff's helicopter and additional helicopters provided by the California Highway Patrol and San Jose police, but they could not locate Carter.

The deputy who fought with Carter was treated but was not seriously hurt.

Carter had been jailed on charges of child molestation.

Silicon Valley Crime Stoppers, based on a request from the sheriff's office, had offered up to $3,000 to anyone who provides information on the whereabouts of 40-year-old Johnell Carter that results in his apprehension, sheriff's Sgt. James Jensen said.
The Santa Clara County Sheriff's Department confirmed Tuesday evening that carter was captured with the help of U.S. Marshals.
The department plans to hold a news conference Wednesday with more details.