Evacuations lifted in Danville after crews determine no spill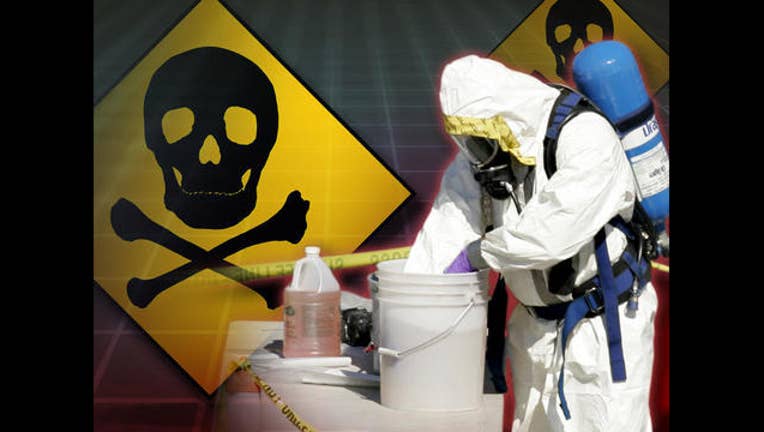 article
DANVILLE, Calif. (BCN) - A possible hazardous materials spill that prompted the evacuation of about 20 homes in Danville has been resolved this evening.
The incident was reported at about 4:15 p.m. in the 300 block of Love Lane and was classified as "a static hazardous materials situation," meaning there is no risk of the materials spreading, said Danville spokesman
Geoff Gillette.
The spill was caused by a soil density tool that was run over by a tractor at a construction site, according to San Ramon Valley Fire Protection District Battalion Chief Dan McNamara.
Due to a hazardous material inside the tool, fire crews responded to make sure there was no leak to the environment.
After confirming that the material had not been exposed to the environment, fire crews deemed the area safe and the evacuation order was lifted, McNamara said.
No injuries were reported.