Expect traffic, Muni delays around Union Street festival area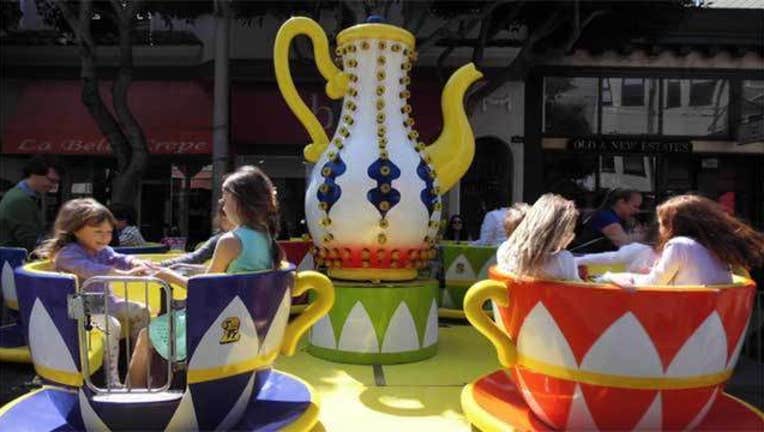 article
SAN FRANCISCO (BCN) - Streets will be closed and Muni lines will be rerouted for the annual Union Street Spring Celebration and Easter Parade from 10 a.m. to 5 p.m. Sunday, San Francisco Municipal Transportation Agency officials said. The parade starts at 2 p.m.
Streets closed through 11 p.m. are Union, between Gough and Fillmore; and Octavia, Laguna, Webster, and Buchanan, between Filbert and Green streets, Muni said. Green Street between Franklin and Gough will be closed from noon to 3 p.m.
Muni has rerouted the 45 Union/Stockton line along Greenwich between Steiner and Franklin through 11 p.m.
The agency says the 22 Fillmore line may also experience delays near the festival area.