F-16 jet crashes at Nellis Air Force Base outside Las Vegas, officials say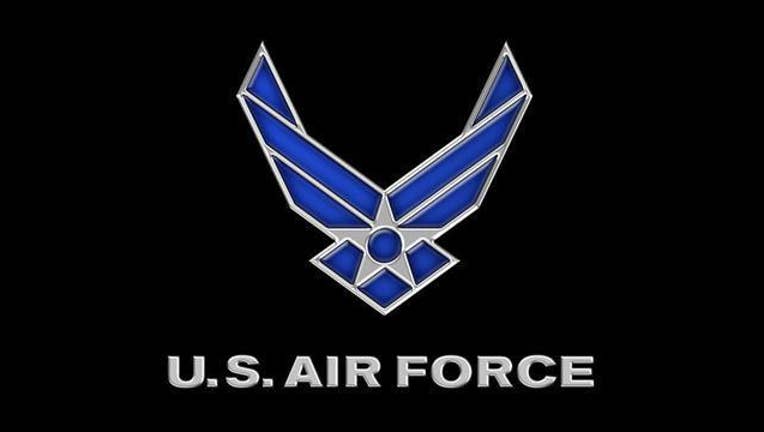 article
(FOX News) -- An Air Force F-16 jet crashed Wednesday at Nellis Air Force Base outside of Las Vegas, defense officials told Fox News.
The status of the pilot, or pilots, was not immediately clear.
The jet crashed around 10:30 a.m. during routine training at Nevada Test and Training Range, officials said. Emergency responders are on the scene.
The incident marks the third crash of a U.S. military aircraft since Tuesday, when a Marine Corps CH-53E helicopter crashed during exercises along the U.S.-Mexico border in California, killing four crew members.
>>VIDEO: F-16 crashes at Nellis Air Force Base in Nevada
Also on Tuesday, a Marine Corps AV-8B Harrier jet crashed in the East African nation of Djibouti during a training exercise. The pilot ejected and is currently in "stable condition."
Read more about this story on FOXNews.com.