FAA investigating after 2 United planes touch at Boston airport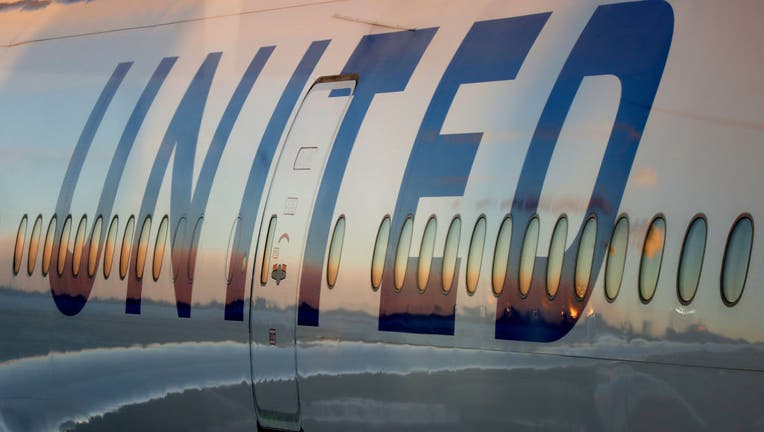 article
Two flights scheduled to depart from Boston Logan International Airport on Monday morning made contact with each other near the gate area, federal aviation and airport officials said.
United Airlines Flight 515 was being pushed back from the gate by a tow tug when its right wing struck the tail of United Airlines Flight 267 parked at a neighboring gate around 8:30 a.m., according to preliminary information released by the Federal Aviation Administration.
Both jets were Boeing 737s.
RELATED: Man on LA-Boston flight tried stabbing flight attendant: DOJ
No injuries were reported.
Flight 515 was heading to Newark, and Flight 267 was scheduled to fly to Denver, airport officials said.
Both jets were taken out of service, United said in an emailed statement.
"Customers on both aircraft deplaned normally and we've made arrangements to get them to their destinations on different aircraft," United said.
Both flights were rescheduled for later in the day.
The investigation is ongoing.
RELATED: United Airlines from Hawaii to SFO nearly plunged into Pacific Ocean, data shows
The incident came one week after a JetBlue flight from Nashville landing at Logan had to take evasive action when a Learjet charter jet crossed an intersecting runway. The National Transportation Safety Board is investigating.
There have been several other safety incidents involving commercial aircraft in the past few months. There was one at John F. Kennedy International Airport in New York in January, another in Austin, Texas, in February, and one off the coast of Hawaii in December.
"I don't know that I can say that it's a trend, but these are disturbing because it just takes one," NTSB Chair Jennifer Homendy said last week. "That is why we investigate incidents — so that we can identify problems, especially when we see trends, and address them before they become a full-blown accident."
FAA Administrator Billy Nolen said last month that he was putting together a team of experts to review airline safety.