Facebook employee targeted in Palo Alto hoax call from suspect saying he shot his wife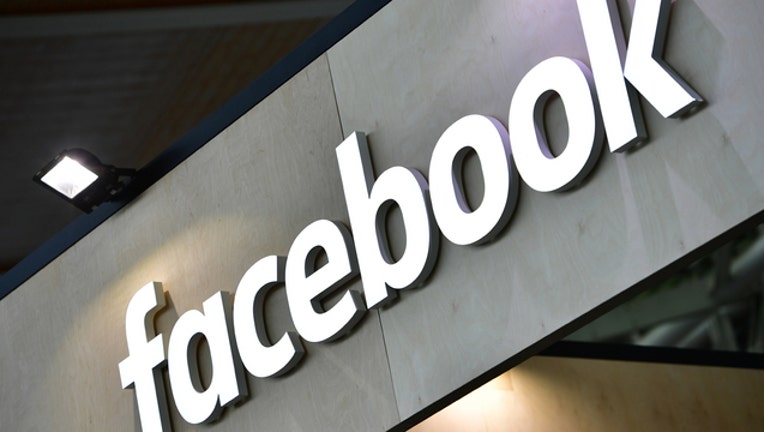 article
PALO ALTO, Calif. (BCN) - A suspect impersonated a Facebook employee and called police to his Palo Alto home Tuesday night, saying he had shot his wife, tied up his children and assembled multiple pipe bombs, police said.
Police said they responded in full force, but the call was an example of "swatting," or a prank emergency call intended to draw a large number of officers.
The suspect called from an untraceable number at 9:16 p.m. and identified himself by the name of a man living in the 900 block of Emerson Street. Police responded to the location and called the man outside using a public address system.
The man came outside and said he had no idea what was going on, according to police. Officers entered the home and determined no crime had occurred, and there were no pipe bombs or children present. 
"We thank the city of Palo Alto for their swift and thoughtful response," Facebook spokesman Anthony Harrison said in a statement. "They quickly identified this as a prank, and we are glad that our colleague and his family are safe."
Police said the suspect impersonated the man using his real name and could face multiple criminal charges, including civil liability due to the cost of police response. 
"Hoax threats such as this are not only criminal in nature, but they also create a great deal of stress and anxiety for neighbors," police said in a news release. "The law enforcement response to this incident took officers away from their other important duties and calls."
Detectives are investigating the prank call and anyone with information is asked to call police dispatch at (650) 329-2413.