Fairfield man arrested for Friday morning shooting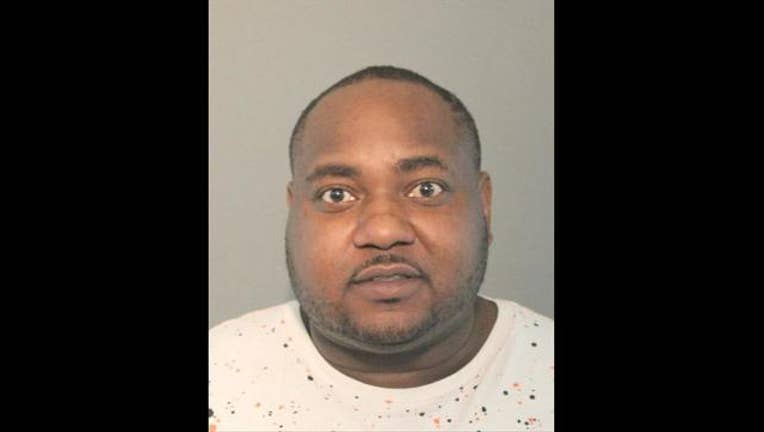 article
FAIRFIELD, Calif. (KTVU) - A man barricaded himself and was arrested Friday night after police responded to a shooting that morning in Fairfield.
Police began receiving calls of a possible shooting at about 9 a.m. in the 4400 block of Central Place. Everyone had fled when officers arrived, but police said witnesses showed them bullet strikes that had gone into a building. 
During the course of the investigation, police said they identified the suspect as Michael Conard, a 37-year-old Fairfield man. They located him at a home in the 2800 block of Rose Court.
A SWAT team was called to serve the search warrant at 11:30 p.m. due to the nature of the suspected crime, police said.
Conard barricaded himself inside the house when the SWAT team arrived. The officers used noise flash diversionary devices and other "less lethal tools" to get Conard to exit the house, police said in a news release.
Police said Conard came out of the house and surrendered to SWAT personnel after being barricaded for one hour. The man had a gunshot wound to his foot after the morning shooting, and he was first taken to the hospital to get medical clearance.
He was then booked into Solano County Jail for assault with a firearm, shooting into an inhabited dwelling and multiple weapon violations. 
Police said in a news release that Conard is a convicted felon and has a "lengthy, violent criminal history."
No other information will be released at this time because the investigation is ongoing. Anyone with information is asked to call Fairfield police at (707) 428-7600.