Fairfield woman killed in crash stopped car suddenly on highway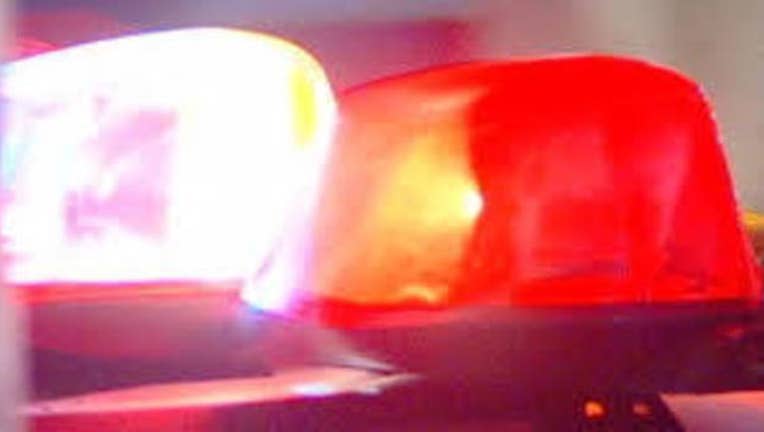 article
HERCULES (BCN) - A 29-year-old Fairfield woman died when she suddenly stopped on Interstate Highway 80 and another vehicle crashed into her car early Tuesday morning in Hercules, according to the California Highway Patrol and the Contra Costa County coroner's office.
The woman, identified by the coroner's office as Zairalene Abiodun, was driving a 1998 Honda east on Highway 80 near state Highway 4 around midnight when she suddenly stopped the car, CHP Officer John Fransen said.
A 33-year-old Hercules resident driving behind her in a 2010 Acura at a relatively high rate of speed crashed into her car, Fransen said.
The driver of the Acura suffered minor injuries. Fransen said he was transported to Kaiser Permanente Medical Center in Richmond.
Abiodun died at the scene, according to Fransen.
Investigators do not know why the woman stopped the car in the middle of the freeway, Fransen said. An autopsy report will determine whether drugs or alcohol were factors in the collision, he said.
The driver of the Acura did not appear to be under the influence of drugs or alcohol, Fransen said.