Family looking to pay photographer $100K to document their travels around the world for year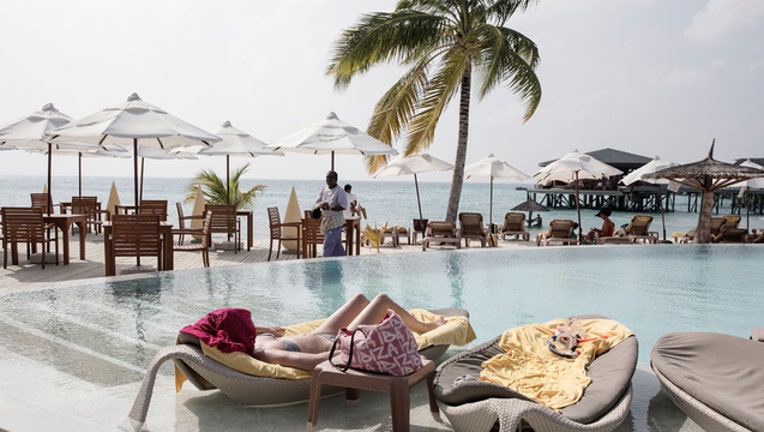 article
A family is looking for a photographer to document their travels around the world for a year and will pay a salary of $100,000, according to a recent job posting.
The job posting to Perfocal, which is a company that helps people book photographers, said a family from the United Kingdom reached out with "a bit of a unique request."
Perfocal said the family was in need of a photographer to travel the world with them and to capture everything on camera. The family told Perfocal that they already had a personal photographer, but the photographer had to leave their services due to a family commitment.
Now, the family is in need of a photographer to join the family in February as they embark on a trip that will include Europe, the U.S., South America and Australia. The family said they will be visiting the Formula One Grand Prix in Monaco and Abu Dhabi, diving in the Maldives, attending Mardi Gras in New Orleans and the Rio de Janeiro Carnival, and skiing in Val d'Isere.
On top of the $100,000 salary, the family said it will also cover all food, travel and accommodations. While the initial assignment is for a year, the family said the position could always be extended for a longer period.
Perfocal said the family is looking for a photographer with at least five years of experience capturing lifestyle shots and the final candidate will have to undergo an extensive background search.
To apply or learn more about the position, click here.
FOX 5 DC reported this story from Washington, D.C.