Farmer delivers fawn via emergency cesarean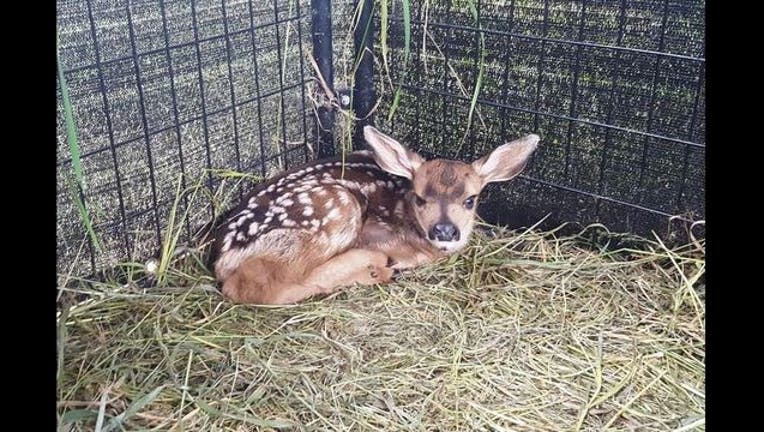 article
CANADA (KTVU) - A vehicle in on a B.C. highway hit a deer, then left it for dead.
According to reports, that's when farmer Sean Steele pulled over. He realized the deer was pregnant. He took out a knife and performed an emergency cesarean. 
Steele, along with his wife, took to deer to Northern Lights Wildlife Society. 
The little deer is recovering alongside another fawn.