Feds: Hayward man made hundreds of harassing phone calls to cops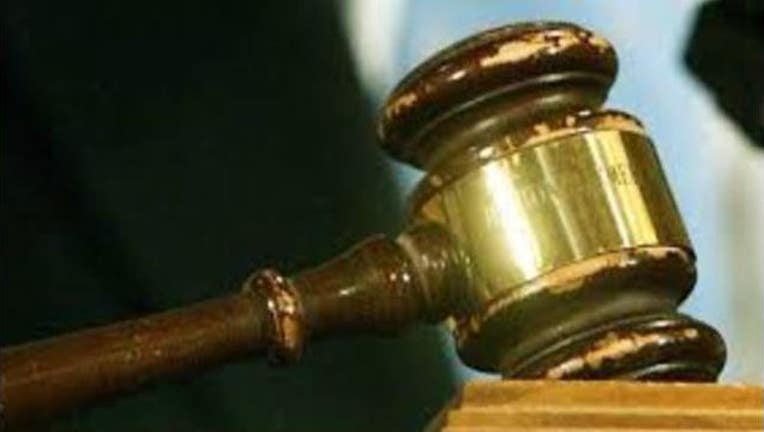 article
(KTVU) Hayward -  
Here is KTVU crime reporter Henry Lee's Rap Sheet blog for March 15, 2017:

ANNOYING CALLS: A Hayward man has been charged in federal court with making hundreds of harassing, annoying or obscene telephone calls to dispatchers across the country and in Canada, court records show.
Sammy Sultan made his first court appearance Tuesday in U.S. District Court in Oakland and was released on $5,000 bond, provided that he not call law enforcement agencies unless it was for an emergency, a judge ruled.
Sultan made phone calls that caused "substantial stress and anxiety on the law enforcement officers in receipt of the phone calls," FBI Special Agent Mark Dixon wrote in an affidavit filed in U.S. District Court in Oakland.
At times, Sultan's calls triggered response by SWAT teams and hostage negotiators, authorities said. Many of his calls were directed to female officers or sergeants who say he engaged them in talk about their feet "and other topics which were sexual in nature," the affidavit says.
In some calls, he claimed to be have escaped from a mental hospital and said he was armed with weapons, investigators said.
In some of the calls, dispatchers heard what sounded like a woman screaming in the background.
The calls were made from at least February to August 2016. 
Investigators say Sultan called various police departments in Arizona, California, Florida, Georgia, Indiana, Kentucky, Massachusetts, Missouri, Nevada, New Jersey, North Dakota, Ohio, South Dakota, Texas, Wisconsin, Wyoming and Washington, D.C.
Investigators traced the calls to several prepaid cell phones. Many calls were routed over the Internet via a "call-spoofing" service, Dixon wrote. 
Authorities learned that one prepaid cell phone was used to place and receive dozens of calls from a cell phone with a 510 area code, the affidavit says. Subscriber information led investigators to focus on a home in Hayward, authorities said.
After investigators contacted Hayward police for information about that home, they learned that Hayward officers had paid Sultan a visit, which was captured on their body-worn cameras, authorities said.
Dixon said he listened to Sultan's voice and believed it matched that of the man in the threatening calls, the affidavit says.
A search of Sultan's home in August yielded several cell phones and a laptop, from which he had searched on the Internet for information about female dispatchers working the graveyard shift, photos of dispatchers and live audio feeds of police scanners, authorities said.
Investigators also found an audio recording of a female "who appears to be screaming in distress," authorities said, noting they believed that audio clip was used in some of his calls.
You can see Henry Lee daily on KTVU. If you have a tip for Henry, send an email to Henry.Lee@foxtv.com or contact him on Twitter