Final immigration hearing for San Jose father who could be deported to Mexico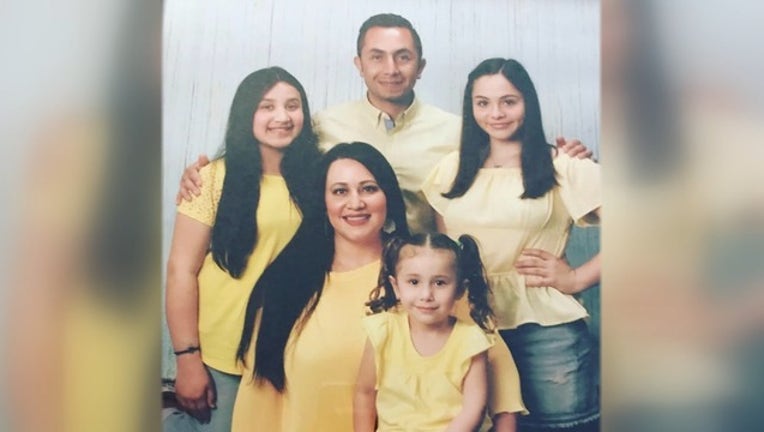 article
SAN FRANCISCO - As ICE arrests occurred throughout Northern California over the weekends, friends and family members of 33-year-old Fernando Carrillo paced the sidewalk on Monday in front of the federal immigration office in San Francisco.
They were disappointed to hear that the judge would issue a decision withing three weeks on whether he would order Carrillo to be deported to Mexico. Carrillo must stay in the detention center until then.
Previously, ICE stated that Carrillo was "removed to his native Mexico three times since 2003."  Agents also said that he  has possessed fraudulent identification as well as a conviction for driving under the influence. 
"We're scared because we don't know what's going to happen," his wife, Lourdes Barraza, said Monday outside the hearing. "We need to find an end to this."
Carrillo was arrested by ICE agents in October  for failing to comply with a previous deportation order. He had just dropped off his 4-year-old daughter at daycare when he was detained. His hearing comes at a time when the Bay Area's immigrant rights community is on heightened alert after Oakland Mayor Libby Schaaf announced on Saturday a pending ICE operation. Over the weekend, at least 11 people were rounded up and detained by ICE in several Northern California counties, but immigration attorneys feared the numbers would rise dramatically. 
Barraza, who is a U.S. citizen as well as her children, said just because something is the law doesn't make it right or just. "Some laws are inhumane," she said. "Slavery was once the law."