Fire causes up to $100K in damage to greenhouses near Half Moon Bay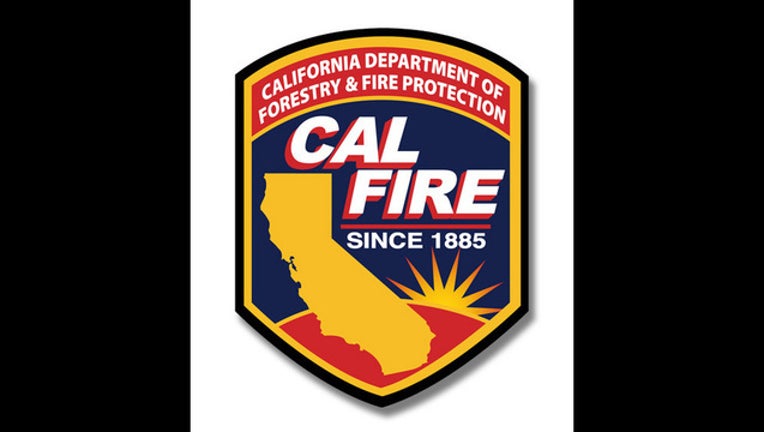 article
SAN MATEO COUNTY, Calif. (BCN) - By Bay City News Service

A fire late Tuesday night consumed five greenhouses and six storage containers on land just outside of Half Moon Bay, a battalion chief with the Coastside Fire Protection District and Cal Fire said today.
The one-alarm fire was reported at 11:10 p.m. at 12761 San Mateo Road, where as many as 100 greenhouses, some abandoned and some in use, occupy the property, Battalion Chief Ari Delay said.
Because of its location, firefighters found it challenging to put out the blaze.
"It was extremely difficult to access," Delay said.
The property was also far from a water supply, he said.
As many as 26 firefighters at any time worked until about 4 a.m. to put out the fire.
Delay said the fire did not spread beyond what it was burning when firefighters arrived, which was less than three-quarters of an acre.
No one was injured. Investigators are still determining the cause.
Two or three of the greenhouses that burned were in use and the others were abandoned. The storage containers that burned had quite a bit of material in them, Delay said.
He estimated the fire damage at $50,000 to $100,000.