Fire destroys high school's janitor's closet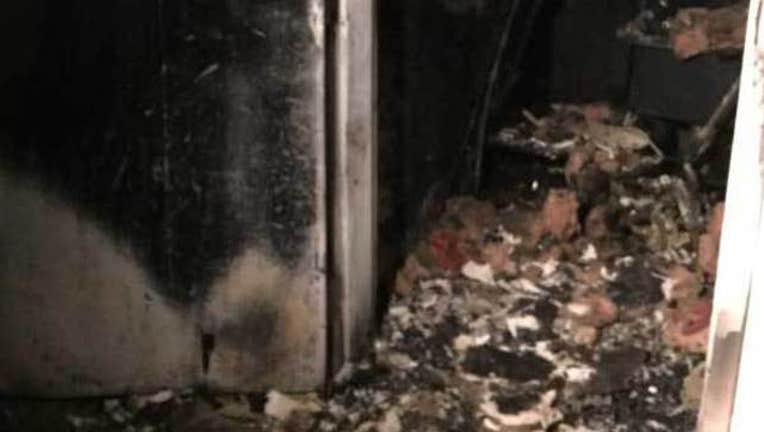 article
FREMONT, Calif. (KTVU)  - Fire crews were called out to a Fremont high school Wednesday morning where a small fire had erupted in the janitor's closet.
The fire at Washington High School was called in just before 3:30 a.m.
Crews say the flames did not spread beyond the janitor's closet, although two classrooms may have been affected by water damage.
Investigators do not believe the fire is suspicious.
Washington High School's last day of school is Thursday.