Firefighters knock down 3-alarm fire in Oakland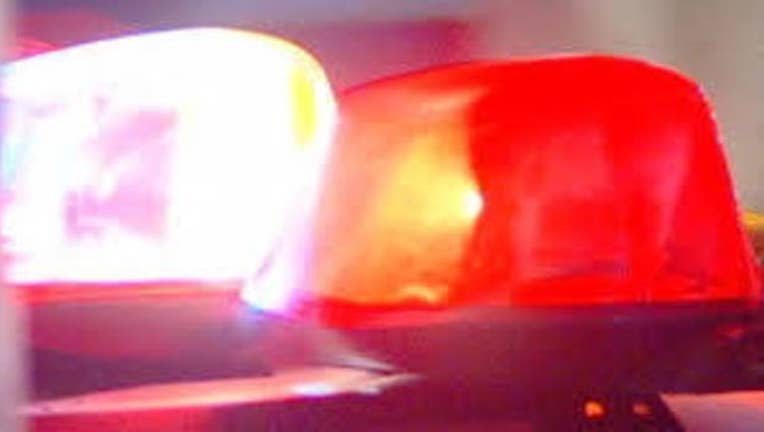 article
OAKLAND, Calif. (BCN) - A three-alarm fire broke out early Sunday morning at a commercial property in Oakland, according to fire officials.
Firefighters received the call that a fire was burning in the cellar of a commercial business on Webster Street at 13th Street at 4:35 a.m.
According to fire officials, the fire was knocked down about a little over an hour after the initial call.
There were no reported injuries, and fire officials said the cause of the fire is still under investigation.