Firefighters make progress on brush fire in Candlestick Park area in SF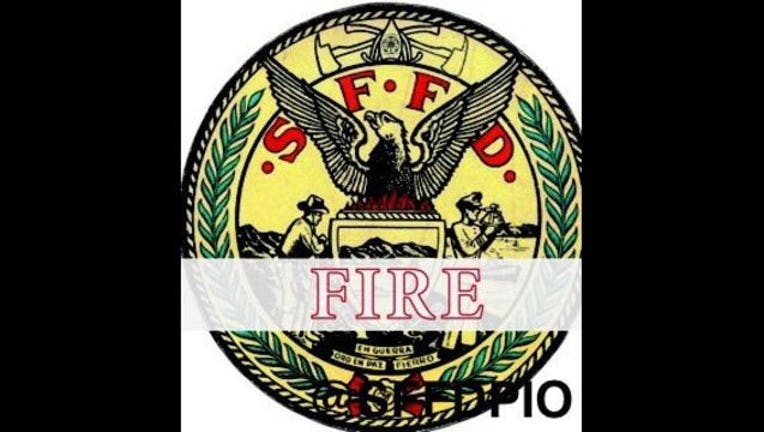 article
SAN FRANCISCO - San Francisco firefighters are working to put out a brush fire in the area of Candlestick Point this evening, according to the fire department.
The fire was reported at 5:45 p.m. and as of a few minutes later covered about 50 feet by 50 feet. High winds are driving it and it's sending a lot of smoke over the city, fire spokesman Jonathan Baxter said.
There are no structures burning and none are threatened. There is little in the area since Candlestick Park was recently demolished.