Firefighters save hillside mansion from Danville wildflre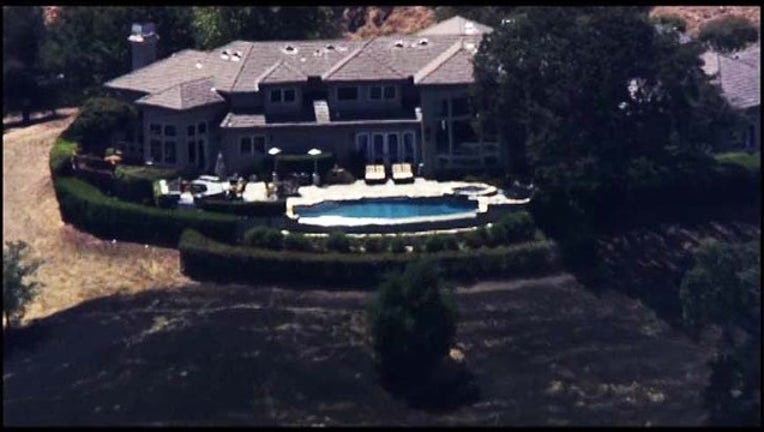 article
DANVILLE, Calif. (KTVU and wires) -- Firefighters halted a two-alarm wildfire Tuesday within several feet of a hillside mansion home.
San Ramon Valley Fire Protection District Fire Inspector Natalie Probert said firefighters responded at 1:24 p.m. to a report of a vegetation fire in the 400 block of El Alamo, near the Mt. Diablo Trail.
Probert said arriving fire crews upgraded the fire to a second alarm based on the rate of spread, terrain and the potential for the fire to threaten nearby structures.
Firefighters stopped the forward spread of the flames, which had consumed roughly two acres of vegetation, and remained on scene to ensure any remaining embers were extinguished.
No injuries were reported and no homes or businesses were damaged. The cause of the fire is under investigation.