Flight rerouted to SFO after deadly medical emergency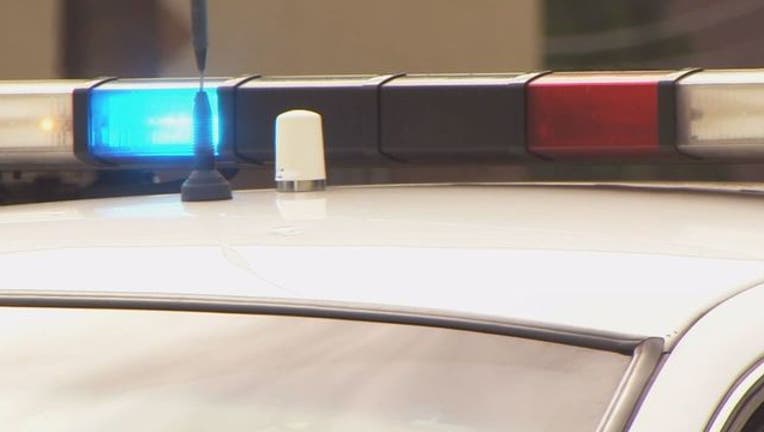 article
SAN FRANCISCO (KTVU) - A Hawaiian Airlines flight to New York was re-routed and landed at SFO after a medical emergency. 
The flight was diverted to SFO late Thursday night after a flight attendant reportedly suffered a fatal medical incident.
According to reports, flight 50 left Honolulu at 4:20 p.m. 
SFO PIO Doug Yakel tells KTVU a flight crew member had an apparent heart attack in the flight. Medical personnel on the flight administered CPR, but the man did not survive. A coroner declared him dead as he arrived. 
Hawaiian Airlines released the following statement. 
We are deeply saddened by the loss of Emile Griffith, a member of our flight attendant 'ohana for over 31 years who passed away while working on our flight between Honolulu and New York last night. We are forever grateful for Emile's colleagues and good Samaritans on board who stayed by his side and provided extensive medical help. Emile both loved and treasured his job at Hawaiian and always shared that with our guests. Our hearts are with Emile's family, friends and all those fortunate to have known him.
Hawaiian Airlines has made counseling available for his fellow employees.
"HA50, carrying 253 passengers and 12 crewmembers, departed Honolulu's Daniel K. Inouye International Airport at 4:13 p.m. HST on Thursday bound for John F. Kennedy International Airport. The flight diverted to San Francisco International Airport (SFO), where it landed shortly after 11 p.m. local time. We sincerely appreciate our guests' patience and understanding while our agents and crew worked with medical personnel upon arrival at SFO. All guests were re-accommodated on the first available flights and will be provided compensation."
Passengers were accommodated on other flights. 
At this point, additional details have not been released.