Florida infant dies after being attacked by pit bull in crib, police say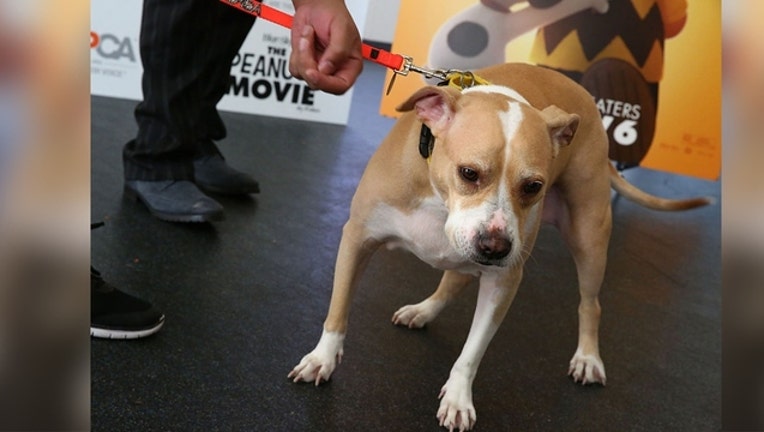 article
FOX News -- A young girl's life came to a tragic end earlier this week after she was attacked by the family dog, police said.
Early Sunday morning, officials with the Citrus County Sheriff's Office rushed to a home in Dunnellon, Florida, after receiving a call that a dog at the residence, a pit bull, attacked an infant.
Upon arrival, a family member informed authorities the pit bull jumped onto a bed next to the infant's crib before attacking the child, a police report provided to Fox News states.
Moments after, the child's grandfather "entered the bedroom and recognized the trauma to the infant, at which time he retrieved the infant from the bassinet, placed the infant on the floor and started CPR," according to the report.  The man was still performing CPR on the infant when authorities arrived at the scene. They then took over for the grandfather.
The child was alone in the room when the incident occurred, according to the report.
The pit bull was "cowering" until authorities "ordered the dog outside." The dog then ran into the front yard, the police report states.
Before medical officials arrived, the infant was "somewhat responsive with her arms and legs twitching," officials said. She was then transported to a local hospital, Bayfront Health Seven Rivers, where she was later pronounced dead. It is not currently clear what the infant's injuries entailed.
The baby, whose death was ruled as an accident, was 5 days old, according to the Citrus County Chronicle.
Local animal control officials who arrived at the home "took possession of the dog," according to the police report. It was reportedly euthanized, according to the publication.
More at FOX News.