Florida moves to ban orca shows and breeding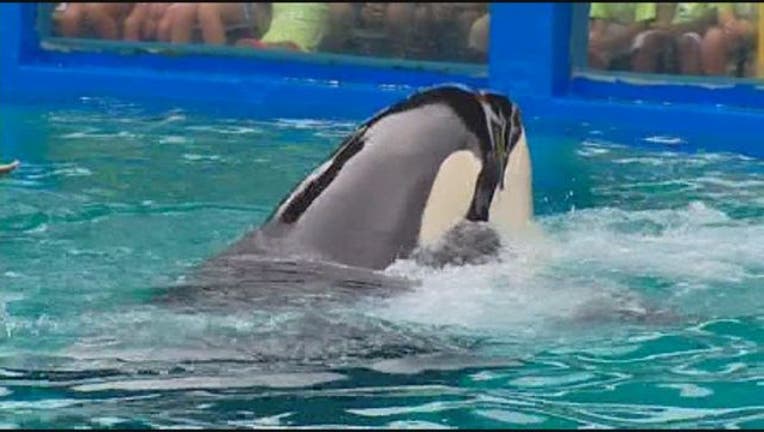 article
Following in the footsteps of the California Legislature, the Florida House of Representatives is seeking to implement a statewide ban on orca shows and breeding of the killer whales. The move comes about two years after SeaWorld announced that it would cease both activities at its facilities.
The Florida Orca Protection Act, introduced Tuesday by Rep. Jared Moskowitz, D-Coral Springs would statutorily ban the breeding or shows of killer whales throughout the state.
Moskowitz said the bill was joined by a companion bill in the Senate sponsored by Sen. Darryl Rouson, D-St. Petersburg, the Miami Herald reported. However, no companion bill was found on the Senate's website as of Wednesday evening, according to the newspaper.
House Bill 1305 makes it illegal as of July 2018 to hold orcas in captivity for the purpose of entertainment. The bill adds that any orca located in the state on July 1, 2018, would be allowed to continue being held in captivity for entertainment purposes until December 31, 2019. After that point, the killer whales "may be used…for educational presentations only."
Read more at FOXNews.com.