Ford Mustang found in Mexican junkyard is from 'Bullitt,' expert confirms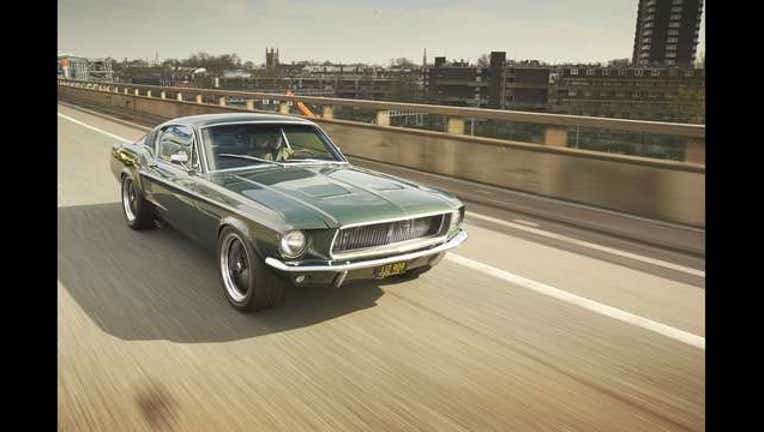 article
Frank Bullitt couldn't have done a better job cracking this case.
Nearly 50 years after it was last seen, a 1968 Ford Mustang found in a Mexican junkyard has been confirmed to be one of two known to have been used in the filming of the Steve McQueen movie "Bullitt."
"I'm 100 percent sure it's authentic," classic Ford expert Kevin Marti told Fox News after travelling across the border to Mexicali to inspect the car last week.
The car was discovered last year in Baja California Sur by a man named Hugo Sanchez, its then-white body rotting away and its original drivetrain long gone.
Hollywood legend had it that the car, which was the film's primary stunt car, had been sent to the junkyard shortly after filming was complete, but a couple of layers of paint sprayed on top of its iconic Highland Green suggest that it had lived several lives before finally ending up in one.
Read the entire story on foxnews.com