Former 49er tight end dies in upstate NY plane crash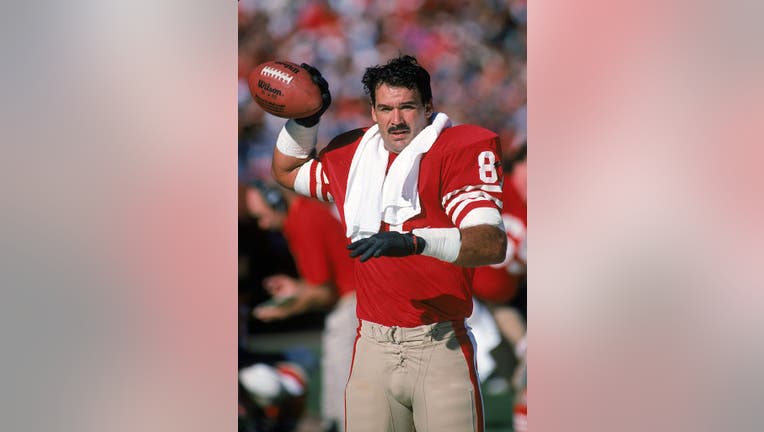 article
LAKE PLACID, New York - A former San Francisco 49er tight end was one of two people who died in a Sunday plane crash in upstate New York.
Russ Francis, a former NFL tight end who recently purchased the Lake Placid Airways scenic tour business and Aircraft Owners and Pilots Association's Senior Vice President Richard McSpadden, both died, according to the Adirondack Daily Enterprise. 
The crash was reported about 4 p.m EST at the end of the runway. 
Francis played 13 NFL seasons, with the 49ers from 1982 to 1987. He was a key member of the 49ers 1984 Super Bowl victory over Miami. 
He then played for the New England Patriots, in the 1970s and 1980s. 
In a statement, Patriots CEO Robert Kraft said: "On behalf of the entire New England Patriots organization, we extend our sincerest sympathies to the family of Russ Francis, who tragically passed away yesterday. Russ was a fan favorite throughout his playing career. He was a dynamic player on the field who had an even bigger personality off it. He knew no boundaries, pushed the limits and lived his life to the fullest. Our thoughts are with Russ's family, friends, teammates and the many Patriots fans who mourn his loss."
Francis was 70 years old.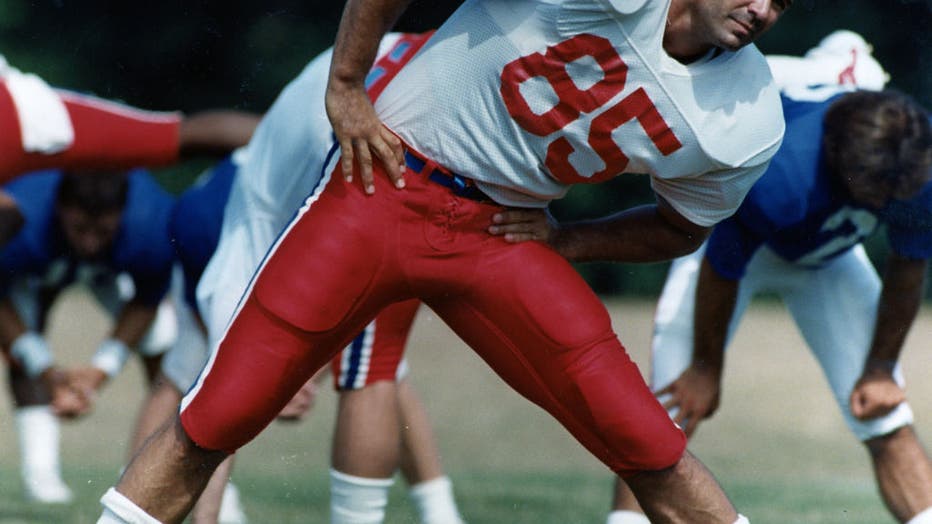 FOXBOROUGH, MA - JULY 18: New England Patriots Russ Francis stretches during practice in Foxborough, Mass., July 18, 1988. (Photo by Brooks Kraft/The Boston Globe via Getty Images)