Former Little League president arrested on suspicion of embezzling $20,000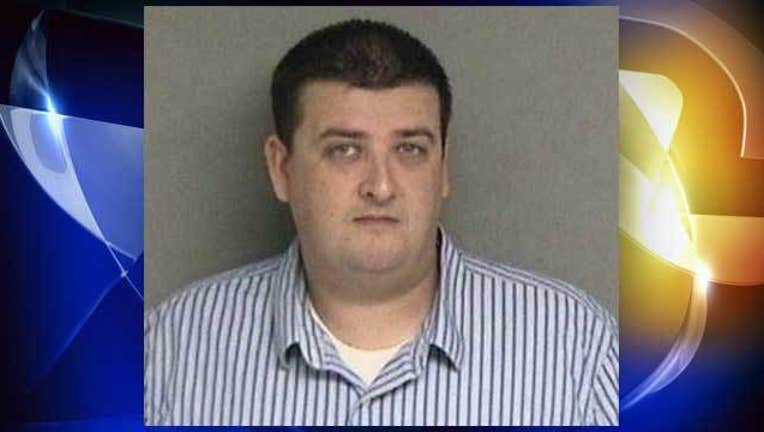 article
PLEASANTON, Calif. (KTVU and wires) -- Police arrested the former president of the Pleasanton American Little League Thursday on suspicion of embezzling more than $20,000 during his presidency.
Jeremy Cardera, a 35-year-old Pleasanton resident, was arrested on suspicion of embezzlement and passing a "non-sufficient funds" check. In total, he's believed to have taken $20,708.
Sgt. Kurt Schlehuber, the investigating officer, said that money probably came from the families of little league players.
"It comes from fundraisers and fees that it takes to have your child play little league," Schlehuber said.
Proceeds from snack sales during the games may have also been part of that sum, according to Schlehuber.
When Cardera was approached in December regarding a number of suspicious transactions involving the Little League account, he quickly resigned his position as president, police said.
Soon afterward he allegedly attempted to repay the Little League by writing a personal check. That check bounced, however, according to police.
Police said that in most cases the amount of money withdrawn from Little League accounts matched the amount of money deposited to Cardera's accounts, and those transactions took place on the same days.
Cardera allegedly used some of that money to pay for a family vacation to Southern California, which was documented by a lengthy paper trail including bank statements, hotel reservations and social media posts, according to police.