Former minor-league baseball player accepts plea deal in wife's killing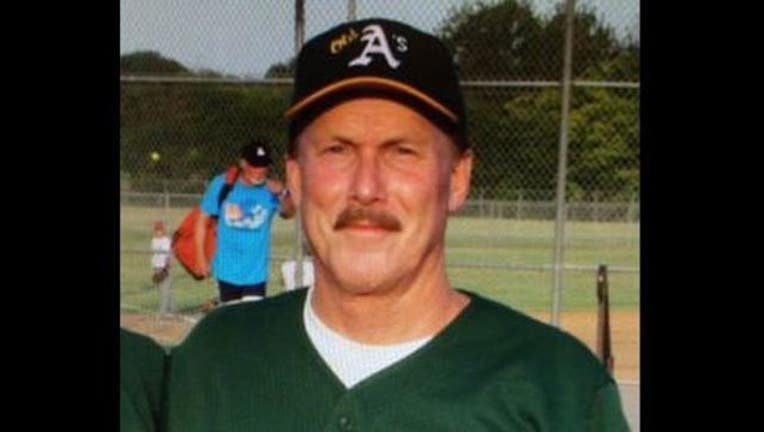 article
DANVILLE, Calif. (BCN) - By Bay City News Service
A former minor league baseball player accepted a plea deal on Tuesday for the murder of his wife in their Blackhawk home in August 2016, Contra Costa County prosecutors said today.
Just a month before he was to be tried in court, John Tercheria, 71, a former Minnesota Twins minor league baseball player, admitted to beating his wife Linda to death with a hammer in their home on the 4300 block of Quail Run Lane from blunt force head trauma at 4:10 p.m. on Aug. 7, 2016.
In exchange for guilty pleas on charges of voluntary manslaughter, elder abuse, assault with a deadly weapon and two counts of domestic violence with great bodily injury, Tercheria faces 17 years and four months with a reduction option of 20 percent of his sentence with good behavior, according to Contra Costa County Deputy District Atorney Chris Walpole.
Since Tercheria has been in custody for approximately a year in county jail, that time and the time he serves until he is transferred to prison will count toward his sentence, Walpole said. By the time he is released, Tercheria will be well into his 80s.
Tercheria asked to speak in court on Tuesday after hearing his late wife's close friends speak and tearfully apologized for what he had done, according to Walpole.
The harm done was amplified when a woman in her 30s testified earlier in the case that she and Tercheria had been having an affair, Walpole said.
Linda Tercheria's family did not want the case to go to trial. Walpole said that for the family it was a balance between not wanting the case to go to trial and wanting a strong enough sentence to make sure that John Tercheria was locked up for the extent of the crimes he committed.