Former physician accused of wrongfully removing records from San Francisco General Hospital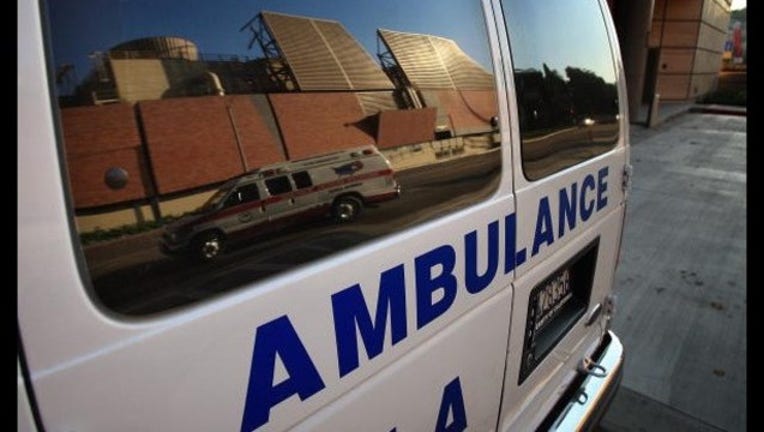 article
SAN FRANCISCO (BCN) - Officials with the San Francisco Department of Public Health said Friday that a former University of California at San Francisco physician wrongfully removed copies of patient records from San Francisco General Hospital and Trauma Center.
The physician worked at the hospital from 2005 to 2013.
Department spokeswoman Rachel Kagan said she does not know how many records the physician took or the reason why the physician took the records. UCSF officials are working with health department officials to recover the records.
When the health department secures the records, it will notify each patient in writing, Kagan said.
The department has notified appropriate regulatory authorities, including the California Department of Public Health, the California Attorney General, the California Medical Board and the Office of Civil Rights.