Former San Francisco Giants GM Al Rosen dies at 91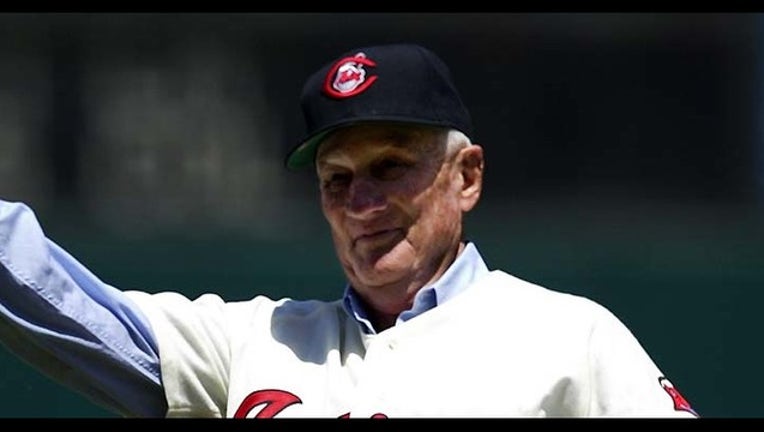 article
Rosen was a member on the Indians' 1948 title team, the last Cleveland squad to win the World Series.

"We lost a cherished member of the Indians family," said former Indians owner Larry Dolan. "Watching Al play was a true joy and something Indians fans of our generation still cherish."

Rosen played his entire career with Cleveland from 1947-56. Although he was a member of the '48 team, he played only five games that season and got one at-bat in the win over the Boston Braves.

In 1953, Rosen batted .336 with 43 homers and 145 RBIs. He nearly won the Triple Crown, but was beaten out in for the batting title by Washington's Mickey Vernon, who hit .337. Rosen was unanimously picked the AL's top player.

The Indians made it to the Series again in 1954, when he batted .300 with 24 homers and 102 RBIs, but Cleveland was swept in four games by the New York Giants.

A four-time All-Star, Rosen drove in 100 runs in five straight seasons.

"Al embodied the true meaning of success, as a player and person," Paul Dolan said.

Rosen was one of the few Jewish big leaguers playing at that time. He was tough and felt the sting of anti-Semitism. Once an amateur boxer, Rosen could put his fists to good use for any slurs sent his way. It was not for nothing that he was known as the "Hebrew Hammer."

Following his playing career, Rosen became a successful front-office executive. He worked for Houston, San Francisco and the New York Yankees.