Former San Mateo teacher sentenced to 6 years for child sex crimes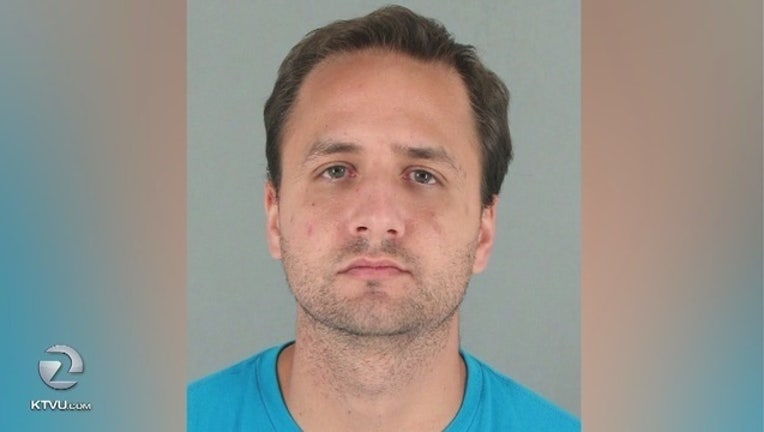 article
REDWOOD CITY, Calif. (BCN) - A former teacher at a San Mateo school was sentenced to 6 years in prison today for having young children pose, some in lewd positions, before he took photos of them in specific clothing, San Mateo County prosecutors said.
Anthony Satriano, 33, of South San Francisco, received the sentence after an emotional hearing that last several hours as parents of some of the victims spoke, San Mateo County District Attorney Steve Wagstaffe said.
Satriano must register as a sex offender for life.
In December, Satriano pleaded no contest to charges of felony child molestation, attempted child molestation, and using a minor for sex acts.
The crimes were committed between Dec. 20, 2016, and April 6, 2017, when Satriano was working with children 5 to 8 years old in the preschool and after-school care programs at St. Matthews Episcopal Day School at 16 Baldwin Ave. in San Mateo, prosecutors said.
During the investigation, officers found numerous images of children on Satriano's phone.
St. Matthew's officials said they placed Satriano on administrative leave as soon as they learned of the allegations and he is no longer an employee there.
Satriano's attorney Steve Chase was not immediately available for comment.