Former SFUSD employee arrested on suspicion of committing lewd acts on a minor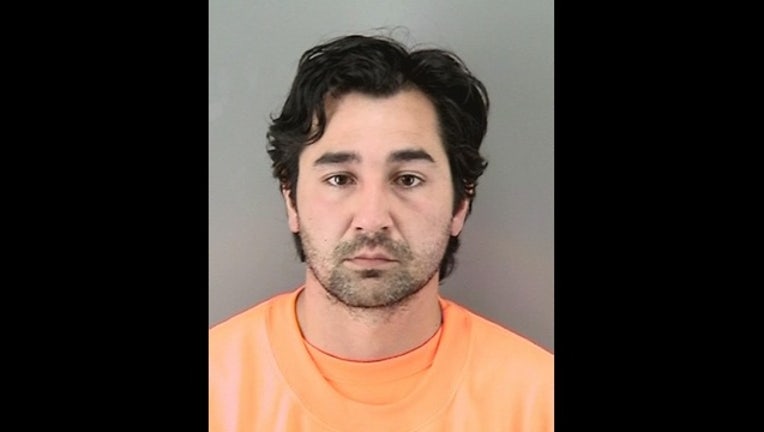 article
SAN FRANCISCO (BCN)-- A former San Francisco Unified School District employee was arrested earlier this month for allegedly committing a lewd act on a minor, police said Monday.
In October, San Francisco police launched an investigation into a report of a sexual battery upon a minor at a middle school in the Bayview District.
According to police, school officials contacted students and their families to inform them of the investigation and encourage them to report any concerns.
During the investigation, police identified the suspect as 35-year-old Donovan Harper of Novato and a warrant was issued for his arrest, police said.
On June 8, Novato police served the warrant and took Harper into custody without incident. Harper was arrested on suspicion of committing a lewd act and a forcible lewd act upon a child under 14 years old, police
said.
Harper is currently being held in San Francisco County Jail.
According to police, Harper is a former employee of the San Francisco Unified School District and has worked on multiple school campuses.
Anyone who believes they may have been a victim or had any suspicious contact with Harper can contact police at (415) 558-5500.
Anyone with additional information about this case is asked to call the San Francisco Police Department's anonymous tip line at (415) 575-4444 or send a text to TIP411 and with SFPD at the beginning of the message.