Former Stockton mayor arrested on suspicion of financial crimes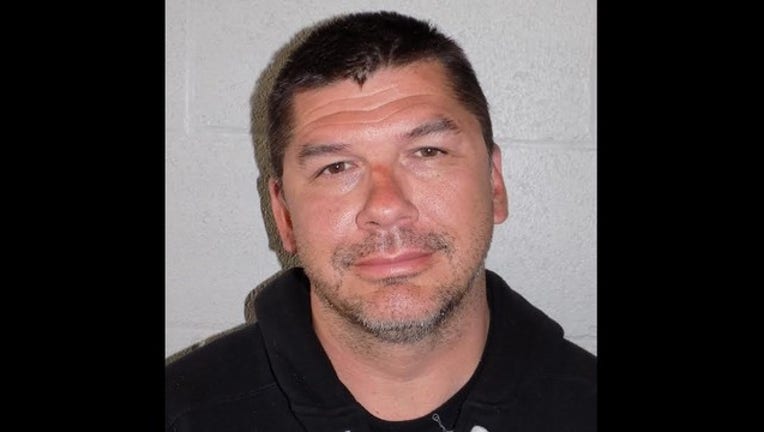 article
SAN FRANCISCO INTERNATIONAL AIRPORT (BCN) The former mayor of Stockton was arrested Sunday at San Francisco International Airport on suspicion of committing financial crimes, a spokesman with the San Joaquin County District Attorney's Office said.
Former Mayor Anthony Silva was arrested sometime in the afternoon as he was arriving at the airport on an international flight, according to spokesman Tim Daly.
The arrest comes after a search warrant was also served at his home and the Stockton Kids Club, a non-profit organization he's connected to, earlier this week, Daly said.
Silva has been charged with money laundering, embezzlement by a public officer and grand theft. He's currently in custody at the San Joaquin County Jail with bail set at $1 million, according to jail records.
Silva is expected to appear in court this afternoon.
Last year, Silva was reportedly arrested in connection with recording a confidential conversation and contributing to the delinquency of a minor.
Silva was also reportedly detained at SFO back in 2015 as he was arriving from a mayor's conference overseas and had his electronics seized.