Former Walnut Creek teacher sentenced to 25 years to life in prison for child molestation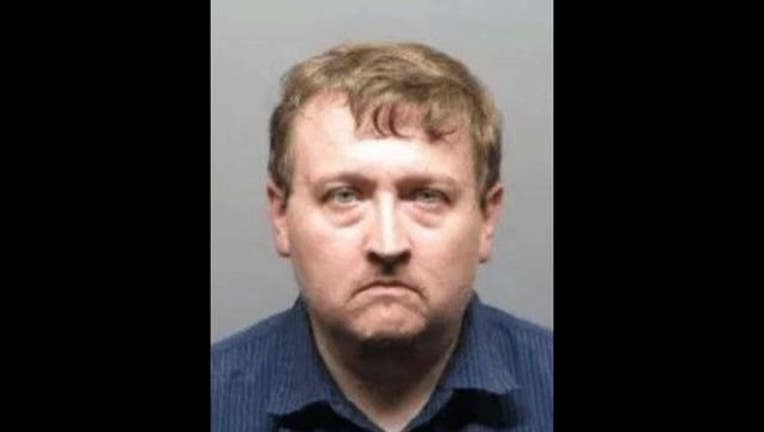 MARTINEZ, Calif. (KTVU) - A former science teacher at Walnut Creek Intermediate School teacher plead guilty Thursday to four counts of child molestation and was sentenced to 25 years to life in prison.
34-year-old Michael Bartel, a Martinez resident appeared in Contra Costa County Superior Court Thursday morning where he admitted engaging in lewd and lascivious acts with children under the age of 13.
The investigation into Bartel began in October 2017 when a witness from the east coast called the Martinez Police Department to report an individual believed to be Bartel had disclosed in an online forum he was engaged in hands on sexual activity with minors. An undercover officer engaged with Bartel online and Bartel agreed to meet the officer in anticipation of traveling to a location in Contra Costa County to engage in sex with a minor.
Bartel has been in custody since his arrest on November 3, 2017. He will begin to serve his sentence immediately in state prison.