Fox News' Neil Cavuto to Trump: You are the problem, not the media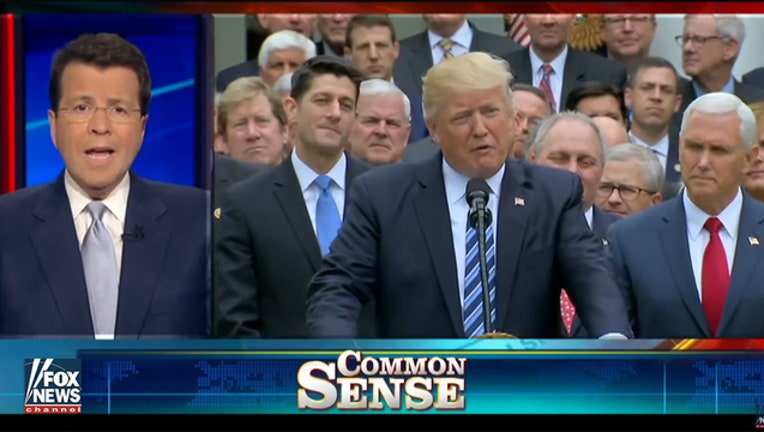 article
Fox News afternoon host Neil Cavuto took a few minutes on his Tuesday program to tell President Donald Trump to stop creating problems for himself and listen to constructive criticism.
"Mr. President, it is not the fake news media that's your problem. It's you," Cavuto said, in a segment entitled Common Sense.
Cauvto said Trump is creating distractions with his actions and tweets that harm his opportunity to enact his agenda and obscures good news -- like a booming stock market. He also said Trump is alienating fellow Republicans by the way he's acting.
"Use these critiques you're now hearing from usually friendly and supportive allies as sort of like an intervention," Cavuto said. "Because firing off these angry missives and tweets risk your political destruction."
Cavuto also criticized Trump for attacking London Mayer Sadiq Khan hours after Saturday's deadly terror attack and for sending mixed messages on the travel ban.
Cavuto said if Trump doesn't change, then it could cost the GOP in the 2018 midterm elections. He said Trump needs to stop being preoccupied with his critics.
"They're not the problem, Mr. President," Cavuto said of the critics. "Like I said, these days, you are."