Free pet adoptions at Martinez, Pinole shelters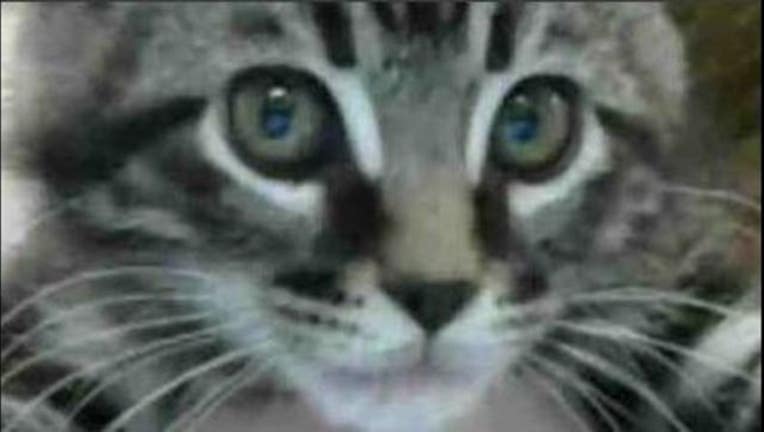 article
CONTRA COSTA COUNTY, Calif. (KTVU) - The Contra Costa County Animal Services Department will offer free adoptions this week from Thursday to Saturday to free up crowded shelters. 
There are 138 dogs and 81 cats available for adoption on the shelter's website, as well as 11 other animals including several bunnies, guinea pigs and a pigeon.
New pet parents will only have to pay a $20 licensing fee, as opposed to regular adoption costs that can range from $104 to $284.
Rescue centers in Martinez and Pinole will be offering the free deal. Animals available for adoption can be viewed at www.ccasd.org.