Fremont man arrested in connection with nationwide elderly phone scam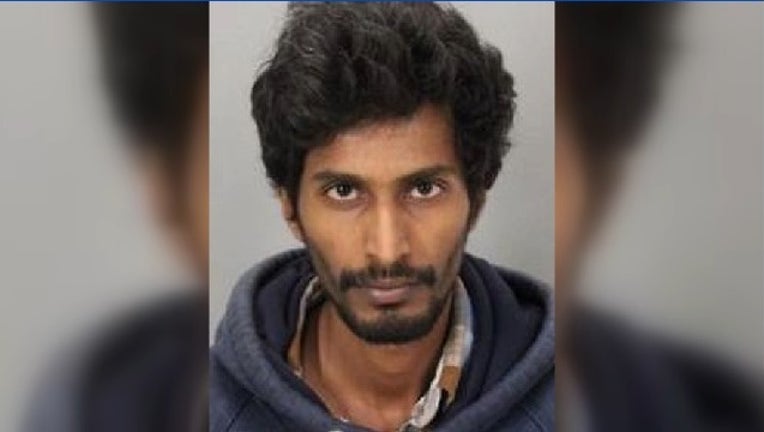 article
SANTA CLARA, Calif. (BCN) - A 24-year-old Fremont man was arrested Wednesday in connection with a phone scam targeting elderly residents across the country, Santa Clara police said today.
Police in Richland, Montana, contacted Santa Clara police on Wednesday to tell them a 77-year-old man had been instructed to send $20,000 in bail money for his grandson to a Santa Clara address.
Officers set up surveillance at the pickup location and saw Vamshidhar Reddy Kotla arrive and retrieve the package at 6:04 a.m., police said. Kotla was detained and later arrested.
Police identified four other victims during their investigation and retrieved $28,000 in cash from the suspect's home. Kotla is believed to be a member of a group which targets and runs scams on elderly residents.
Police said residents should be wary of calls demanding money over the phone and call police at (408) 615-4700 when in doubt.
Further information from the state attorney general about scams involving elders can be found at 
https://oag.ca.gov/consumers/general/seniors.