Fremont man becomes overnight millionaire after 'Lucky' lottery purchase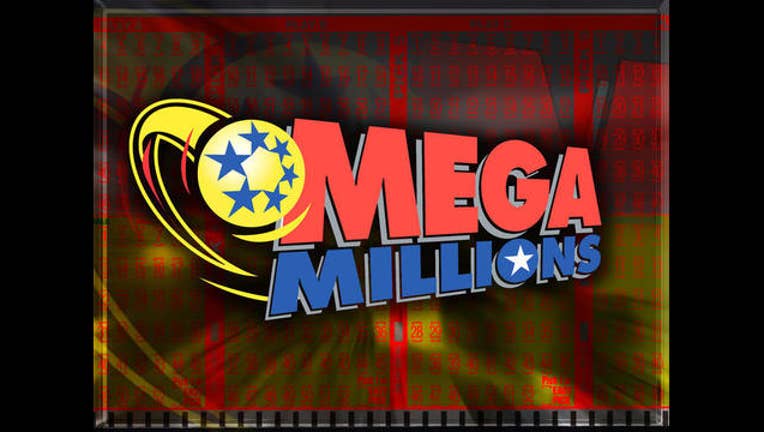 article
FREMONT, Calif. (BCN)— A Fremont man is feeling a little more 'Lucky' after winning over a millions dollars in April, according to lottery officials.
   
Joselito Datu, 59, won $1,023,585 in the Mega Millions drawing on April 15, after an arbitrary stop for some travel snacks at a Lucky Supermarket located at 34101 Fremont Blvd., lottery officials said.
   
Datu told lottery officials, he had stopped off on his way to Las Vegas to celebrate his and his wife's birthdays.
   
According to lottery officials, the couple spent their mini-vacation oblivious to the fact that Datu had become a millionaire.
Datu told lottery officials it wasn't until a few days ago he realized his good fortune, and that seeing the Lottery Check-A-Ticket monitor threw him for a loop.
   
"My eyes are getting big and my knees are getting weaker." Datu said in a statement.
   
The Lucky store where Datu purchased the winning ticket will receive a bonus of $5,118 for selling the ticket, according to lottery officials.