Fremont mother arrested in fentanyl-related death of toddler son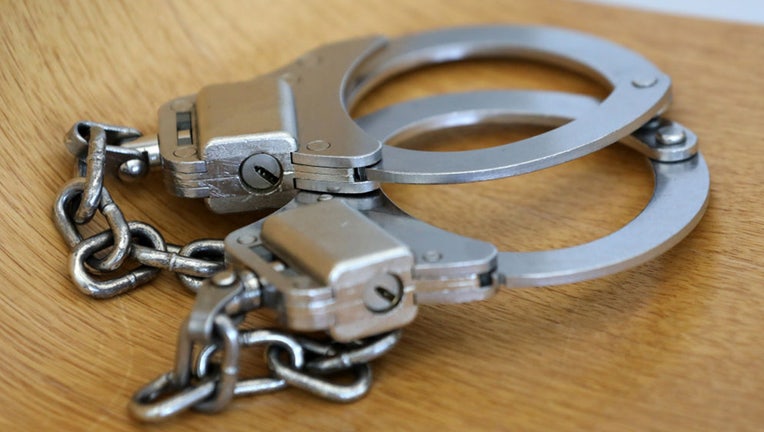 article
FREMONT, Calif. - A 26-year-old Fremont woman was arrested in connection with the death of her toddler son after the child had been exposed to fentanyl, police say.
Sophia Gastelum-Vera was arrested on one count of murder on Tuesday in the death of her 23-month-old son.
Gastelum-Vera had driven her child to a hospital on Oct. 18 along with other family members. The child was unresponsive and not breathing, police said.
The boy was later pronounced dead.
Detectives from Fremont Police Department's Crimes Against Person unit began an investigation into the child's death.
The investigation revealed that the victim was initially found unresponsive inside the bedroom he shared with his mother at the family residence on the 4300 block of Gina St in Fremont.
Detectives served a search warrant at the home where they located several pieces of evidence, including items associated with illicit drug use in the bedroom that Gastelum-Vera and the child shared, police said.
Toxicology results confirmed the toddler had a high level of fentanyl in his system at the time of death, police said.