Fremont police pursue suspected Sephora thieves in I-880 chase, open fire in Union City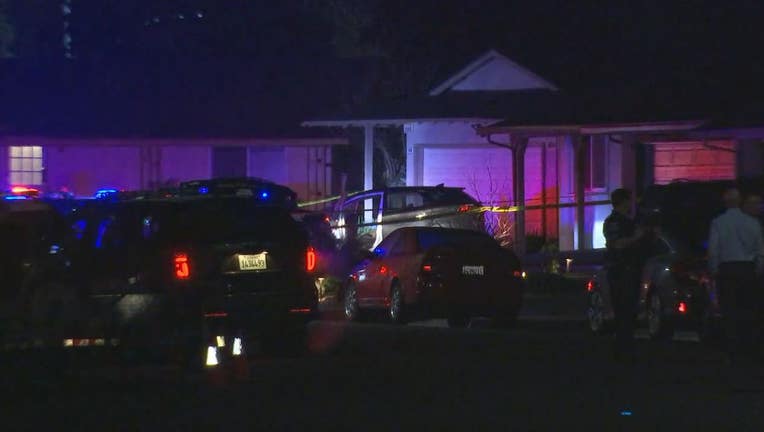 article
UNION CITY, Calif. - Union City police are investigating a Friday evening officer-involved shooting involving Fremont police. 
Fremont police said the shooting occurred at 7 p.m. on Balmoral Street in Union City and had followed a pursuit. 
KTVU's Henry Lee reports several men stole merchandise from Fremont's Sephora store on Christy Street before leading Fremont police on a high-speed chase on northbound I-880 in a blacked out Hyundai Sonata. Police then opened fire in Union City. The driver and at least one other passenger was hit. 
No officers were injured. 
The two robbery suspects who were shot were taken to a hospital with non-life threatening injuries. A third suspect was later arrested in a residential area and taken into custody. 
"We're really hoping that the community can help us out with this and if there are any witnesses to what occurred, if anybody with cell phone video or other video of what was going on, we would appreciate that they turn that over to us so we can see exactly what happened," said Lt. Steven Mendez with Union City Police Department. 
Union City Police Department and Alameda County's district attorney will investigate the case.