Garbage truck tangled, brings down power lines in Walnut Creek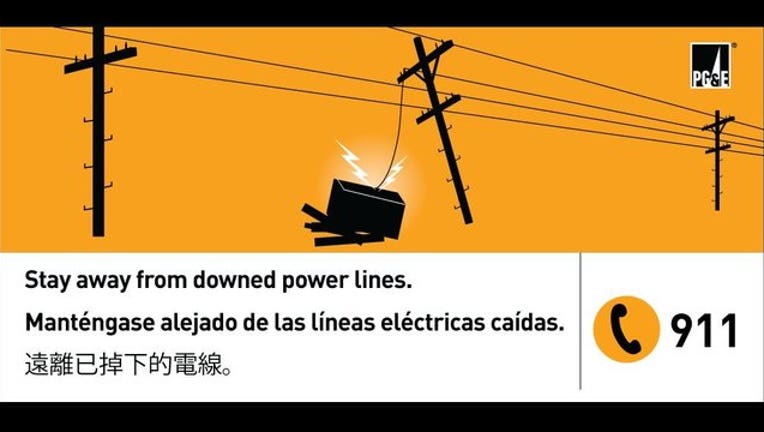 article
WALNUT CREEK (BCN) Motorists should avoid an intersection in Walnut Creek where PG&E crews are working to remove power lines in the roadway, a PG&E spokeswoman said.
A garbage truck got tangled with low-hanging cable lines around 2:25 p.m. at San Carlos Drive at Los Banos Avenue, bringing down the cable lines and the power lines with them onto San Carlos, according to PG&E spokeswoman Mayra Tostado.
PG&E crews are on the scene working to fix the problem, Tostado said.
As the storm rages across the Bay Area, "If anyone encounters a downed wire, they need to assume it's live and dangerous. Don't touch it, and call 911 immediately," Tostado said.