Gas prices could spike this weekend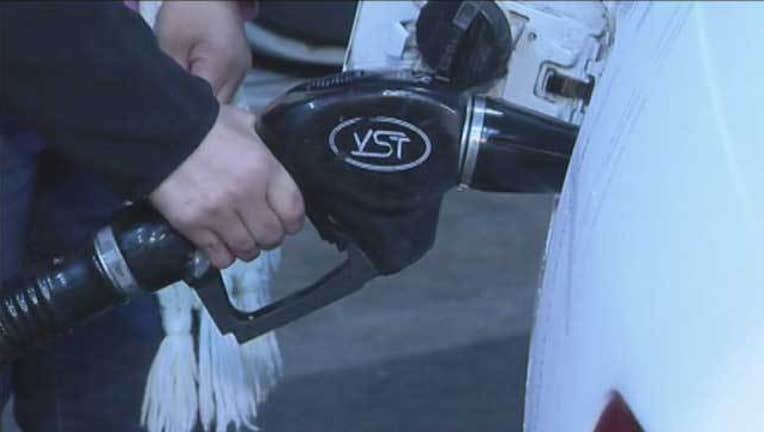 article
KTVU) - Drivers in California could experience sticker shock this weekend, if they fill up their tanks.
The advocacy group, Consumer Watchdog, announced that partly due to seasonal changes in the state's refinery operations, gas prices could jump 30 cents a gallon.
The summer gas blend creates less smog, but is also more expensive to manufacture.
But Consumer Watchdog president, Jamie Court, is also accusing refineries of exploiting the situation, and hiking gas prices much higher than their increased operational costs.
Court says prices should go up a few pennies, at most a dime.
Consumer Watchdog said drivers could still fill low gas prices at Costco, and unbranded inidependenet stations for the next day or two.
According to AAA, the current gas price for a gallon of unleaded in Oakland is $2.33, $2:34 in San Jose, and $2.50 in San Francisco.
A year ago, the prices were $2.99 in Oakland, $3.02 in San Jose, and $3.08 in San Francisco.