Study finds General Motors and Tesla have the most loyal customers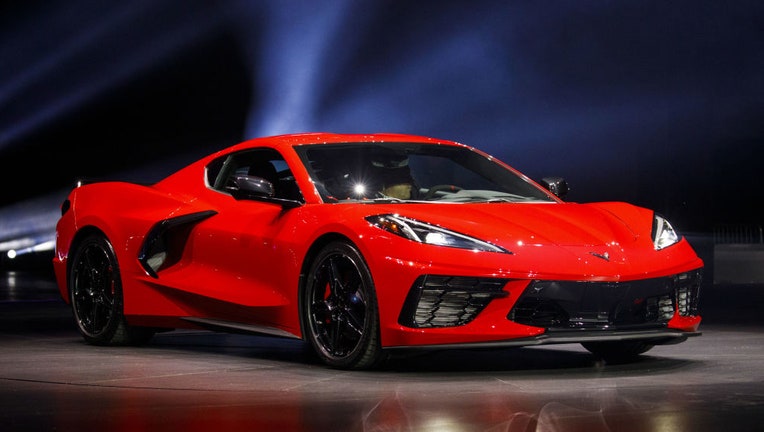 article
These car buyers keep coming back for more.
General Motors and Tesla topped the S&P Global S&P Global Mobility report on customer loyalty for 2022.
GM had the best combined performance for a manufacturer that sells multiple brands, while Tesla ranked number one among specific brands for the first time. Ford held the position for the last 12 years.
"The past three years have been a challenge for the automotive industry," said Joe LaFeir, President, Automotive Insights, S&P Global Mobility.
GM RETAKES TOP SALES SPOT FROM TOYOTA WITH STRONG 2022 FINISH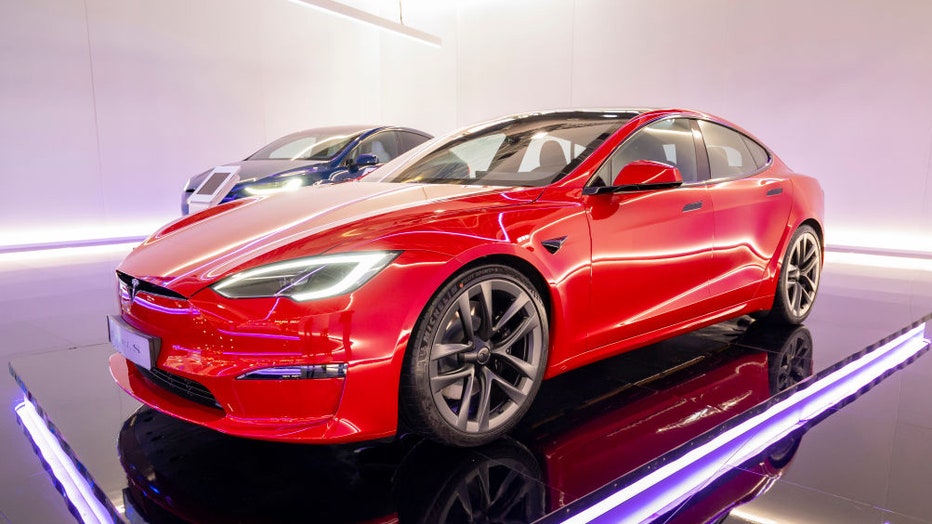 Tesla Model S full electric sedan at Brussels Expo on January 13, 2023 in Brussels, Belgium. (Sjoerd van der Wal/Getty Images)
"As customers are returning back to market post pandemic and inventory levels have slowly improved from last year's lows, retaining loyal customers has been more challenging than ever before."
The shortages and other issues helped push industry average down from 54.6% to 50.2%, according to the review of over 11.7 million sales from January through December 2022.
GM had a 65.4% retention rate and also led five individual vehicle categories, including small utility vehicle with the Chevrolet Equinox and luxury sports car with the Chevrolet Corvette.
TESLA WAS USA'S BEST-SELLING LUXURY BRAND IN 2022, BEATING BMW AND MERCEDES-BENZ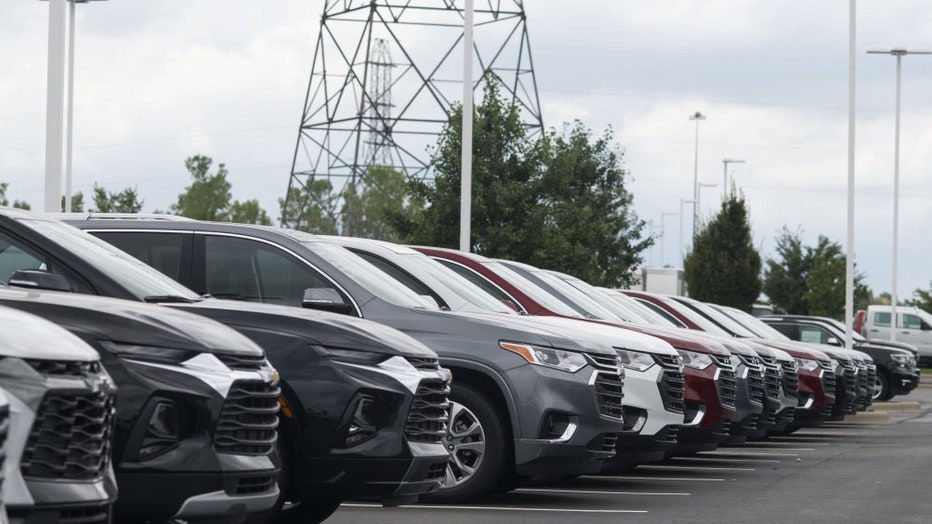 FILE-General Motors Co. Chevrolet vehicles are displayed for sale at a car dealership in Grove City, Ohio, U.S. (Ty Wright/Bloomberg via Getty Images)
"We continue doing what we do best: delivering industry-leading quality and earning customers for life," GM CEO Mary Barra wrote on LinkedIn.
"For the eighth consecutive year, General Motors received S&P Global Mobility's Overall Loyalty to Manufacturer award – a result of smart investments, strong execution and great teamwork. As we rapidly expand our #EV lineup this year, I'm excited to continue leading core segments and offering a portfolio that amazes our existing and new customers."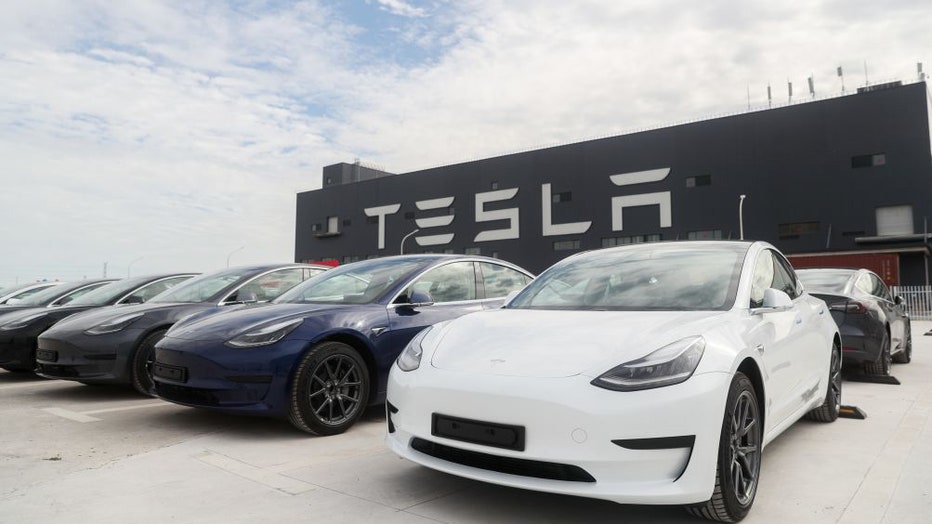 FILE-Photo taken on Oct. 26, 2020 shows the Tesla China-made Model 3 vehicles at its gigafactory in Shanghai, east China. (Xinhua/Ding Ting via Getty Images)
Along with hanging on to 67.2% of its customers, Tesla also had the highest conquest sales and led the small car and utility segments with the Model 3 and Model Y.
Tesla CEO Elon Musk has not yet commented on the study.