George and Amal Clooney welcome birth of twins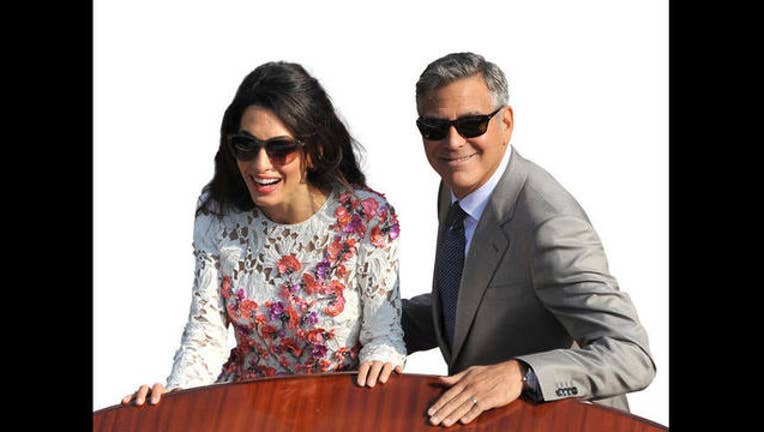 NEW YORK (AP) - George and Amal Clooney have welcomed twins Ella and Alexander Clooney.
The pair was born Tuesday morning, according to George Clooney's publicist Stan Rosenfield. He says both are "happy, healthy and doing fine."
Jokes Rosenfield, "George is sedated and should recover in a few days."