Give peas a chance? Not in my guacamole, says Obama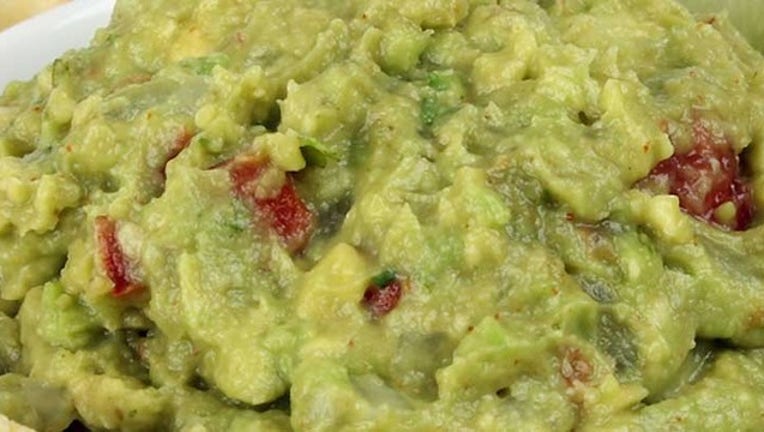 article
WASHINGTON (AP) — Give peas a chance? When it comes to guacamole, no way, says President Barack Obama.
He dipped into the great guacamole debate Wednesday after The New York Times suggested adding fresh green peas to guacamole.
The recipe triggered intense discussion on the Internet and wound its way into the president's Twitter Q-and-A session on health care.
It turns out the president is a traditionalist when it comes to his guac.
His tweet: "respect the nyt, but not buying peas in guac. onions, garlic, hot peppers. Classic."
On that, he was in bipartisan agreement with Republican presidential aspirant Jeb Bush.
Bush's tweet was even more pointed: "You don't put peas in guacamole."