Golden Gate Bridge reports less suicides, credits officers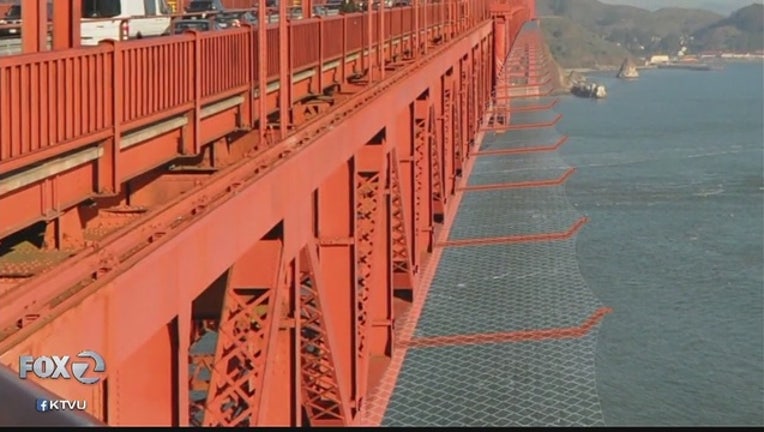 article
SAN FRANCISCO (AP) - Officials say the number of people jumping to their deaths from the Golden Gate Bridge has decreased thanks to the addition of five officers whose job is to spot people trying to commit suicide.
The Marin Independent Journal reports the bridge patrol team last year assisted 245 people who presented a risk of suicide and that there were 33 confirmed suicides. In 2016 there were 184 successful interventions and 39 suicides.
The extra five officers brought the span's security detail to 36 people.
More than 1,400 people have jumped to their deaths since the bridge opened in 1937.
The bridge district plans to install net made of stainless steel and marine-grade cable along the 1.7-mile bridge to prevent suicides.
Officials say the net should be finished by January 2021.
___
Information from: Marin Independent Journal, http://www.marinij.com