'Golden Girls,' 'Soap' producer Paul Junger Witt dies at 77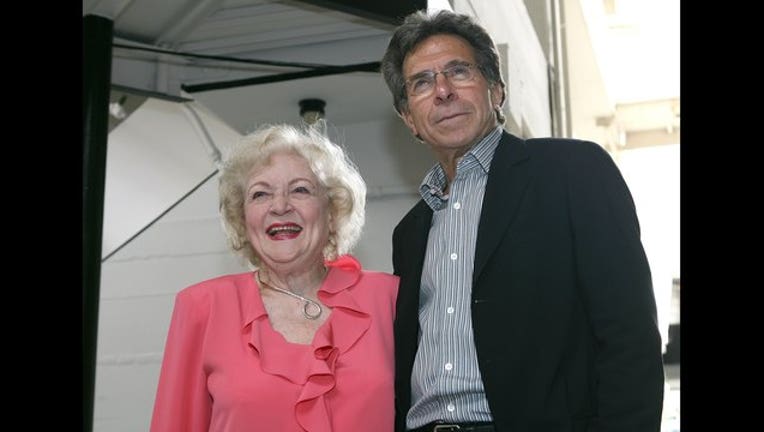 article
By LYNN ELBER
AP Television Writer
LOS ANGELES (AP) -- A spokeswoman says producer Paul Winger Witt, whose credits included TV's "The Golden Girls" and the film "Dead Poets Society," has died. He was 77.
Spokeswoman Pam Golum says Witt died at his Los Angeles area home Friday after battling cancer.
Witt's long list of TV credits included "The Partridge Family," "Soap," "Benson," "Empty Nest" and the TV movie "Brian's Song."
He produced big-screen films including "Three Kings" and "Insomnia."
Witt is survived by his wife and partner, writer Susan Harris, and five children, Golum said Friday.