Good Samaritan killed trying to help wounded Texas woman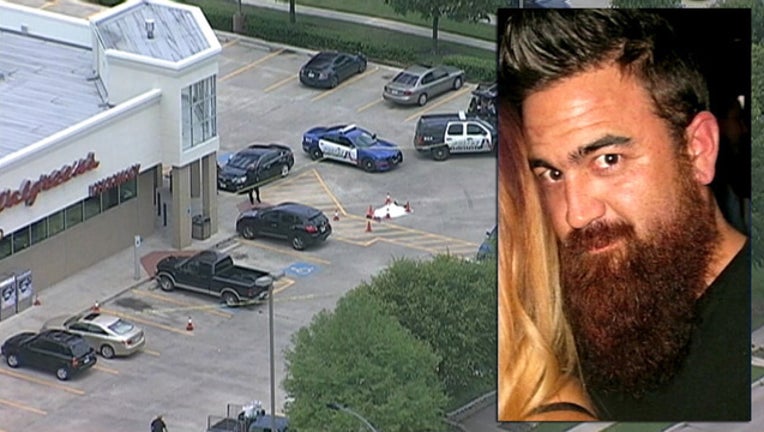 article
ARLINGTON, Texas (AP) — Authorities say a father of three was killed when he attempted to assist a woman who had been shot by her husband during an argument outside of a Dallas-area store.
Arlington police allege that 35-year-old Anthony Antell Jr. saw 22-year-old Ricci Bradden shoot at the feet of his wife during an argument Monday outside of a Walgreens where she works, striking her once.
They say Antell retrieved a handgun from his vehicle, but that Bradden managed to slap it away and then fatally shot him.
Authorities say Bradden, an Army private, later confessed to his commanders at Fort Hood.
Bradden was being held Tuesday at the Hill County jail on a murder charge.