Good Samaritan rescues six from burning boat on Bay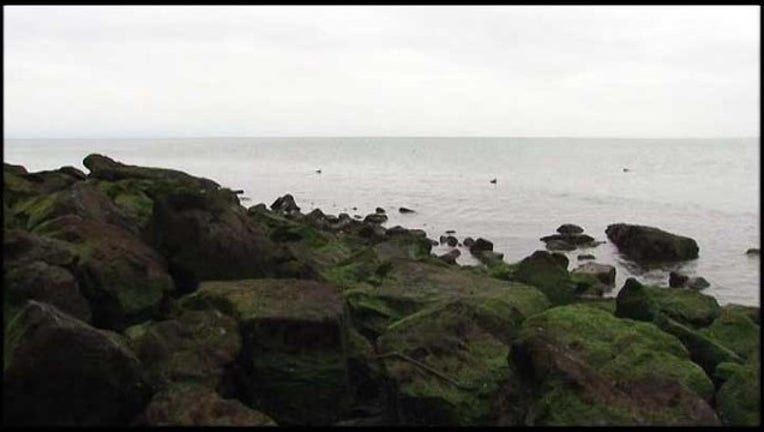 article
TIBURON, Calif. (BCN) -- A good Samaritan helped rescue at least six people from a yacht that caught on fire in San Francisco Bay Sunday afternoon, a fire official said.
Tiburon Fire Protection District Battalion Chief Michael Ayers said fire crews were dispatched at 2:20 p.m. to a report of a vessel on fire off the northeast corner of Angel Island.
Fire crews arrived to lots of smoke but no visible flames on the 42-foot motor yacht, Ayers said.
A good Samaritan arrived before fire crews and helped transport at least six people from the yacht onto an inflatable boat. Ayers said they were then transferred to the Coast Guard.
The fire started in the engine compartment of the ship, Ayers said. He said it took roughly two hours for fire crews to extinguish the blaze and another hour to secure the boat.
"You don't necessarily want to put crews onto a motor yacht that's burning right away," Ayers said. "Initially, we attacked from the exterior and then once the fire was extinguished, crews went on board."
Ayers said fire crews would normally seek to ventilate a land-bound structure and allow heat and gas to escape.
"For a boat fire, you try to close everything down to keep the fire from spreading," Ayers said. "Until you have a good idea of where the fire is, you don't open anything up."
Ayers said he wouldn't be surprised if the yacht is declared a total loss. He estimated the boat is valued at roughly $200,000.
There were no injuries reported and Ayers said fire crews were even able to salvage some personal belongings from the vessel.
Crews from the Southern Marin Fire District, the Richmond Fire Department, a San Francisco police rescue boat, a Marin County Sheriff's Office rescue boat, and two Coast Guard lifeboats responded to assist in extinguishing the fire.