Gov. Brown appoints 7 new judges to Bay Area superior courts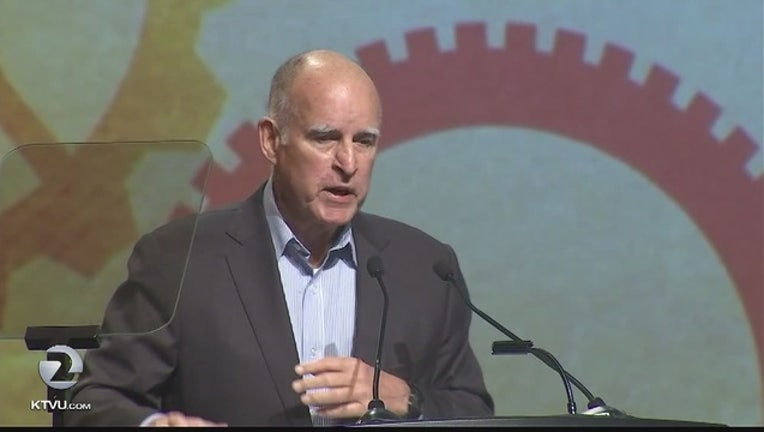 OAKLAND, Calif. (BCN) - Gov. Jerry Brown appointed seven superior court trial judges today to fill vacancies in Bay Area courts.
   
Oakland attorney Barbara Dickinson, a member of the county Public Defender's Office since 1989, will join the Alameda County Superior Court.
   
Beth Jordan of San Rafael was named to Marin County Superior Court. Her career has been in private practice, most recently as a partner at Greene Jordan Taubman and Dias LLP since 2010.
   
San Francisco Superior Court will receive two new judges: defense attorney Teresa Caffese and prosecutor Eric Fleming. Caffese served in several positions at the San Francisco Public Defender's Office beginning in 1987 and became a sole practitioner in 2011. Fleming has been managing attorney at the San Francisco District Attorney's Office since 2012 and was an assistant district attorney from 2004 to 2012. 
   
Nancy Fineman, a partner at the Burlingame firm of Cotchett Pitre and McCarthy LLP since 1996, was named to San Mateo County Superior Court.
   
The Santa Clara County Superior Court will be joined by Nahal Iravani-Sani of San Jose. She has been a deputy county district attorney since 1995 and also taught at the Stanford Law School Trial Advocacy Clinic and Santa Clara University School of Law. Brown said Iravani-Sani is the first Iranian-American judge to be appointed to the South Bay court.
   
Jennifer Dollard of Santa Rosa was appointed to Sonoma County Superior Court. She has been a commissioner at that court since 2014 and previously served as a court commissioner and deputy district attorney in Shasta County and as an assistant staff judge advocate in the U.S. Air Force.
   
Brown also appointed 27 other new judges to other courts in the state. The pay for the positions is $200,042.