Gunman kills 1 at Southern California mall, wounds himself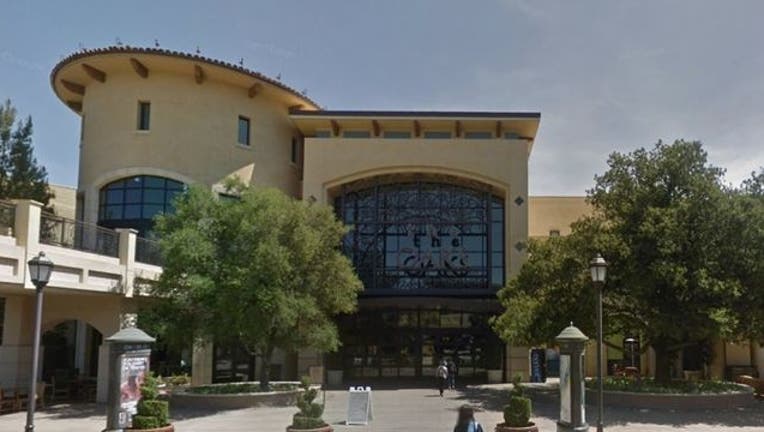 article
THOUSAND OAKS, Calif. (AP) - Shoppers at a Southern California mall ran into stores and out the exits Saturday after authorities said a gunman shot and killed one person and then turned the gun on himself.
The shooter was wounded and taken to a hospital, according to Ventura County fire Capt. Steve Swindle.
He said there was no threat to the public.
Shoppers had been locked down at The Oaks mall in the city of Thousand Oaks, about 40 miles (64 kilometers) west of Los Angeles.
Jeffrey Simpson, 17, was shopping with his mother at a department store when an announcement came over the intercom about a threat outside the mall.
"I went to Nordstrom to get pants, and the next thing I know, the doors are being sealed," Simpson said.
He said he and his mom were "a little shaken" but OK.
They were in the store for more than an hour but shoppers were free to move around and employees were helping people stay comfortable and calm, Simpson said.
Firefighters opened up a nearby fire station as a safety zone for shoppers.
A message left for the Ventura County sheriff's department wasn't immediately returned.