Gunmen fire into group of mourners, critically wound 7-year-old in Vallejo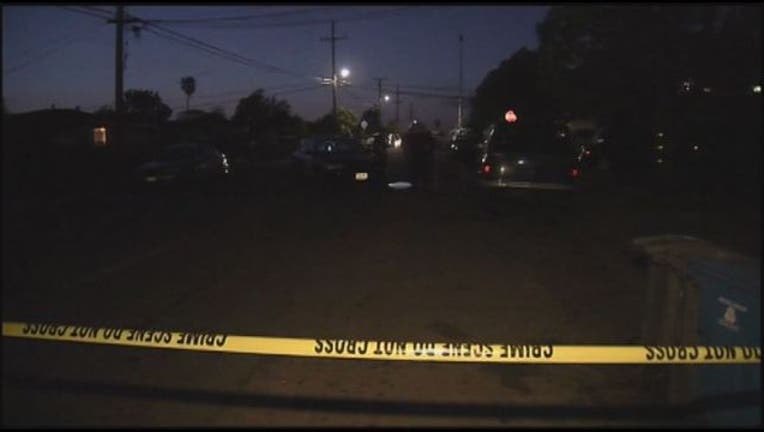 article
VALLEJO (BCN and KTVU) - A 7-year-old child suffered life-threatening injuries in a shooting in Vallejo Wednesday evening, according to police.
The incident was reported at 5:22 p.m. in the 800 block of Fifth Street, near the intersection of Fifth and Cherry streets when at least two gunmen started firing in the area.
The shooting took place as dozens of people were gathering at a home to mourn the loss of a loved one, who died in his sleep overnight. Authorities say the gunmen fired into a crowd of mourners as they stood outside the home, and the boy was hit.
When officers arrived on scene they were unable to locate the victim, but they later learned that the boy had been transported to a nearby hospital by family members. The child suffered serious, life threatening injuries according to police.
Investigators believe there were five or more suspects involved in the shooting, all of whom were described as black men who may have been associated with a dark colored vehicle, according to police. Police found evidence that two different handguns were used.
At this point no arrests have been made.
Anyone with information about the shooting is encouraged to call Detective Drew Ramsay with the Vallejo Police Department at (707) 651-7146.