Haight Ashbury 60s legend Owsley "Bear" Stanley dies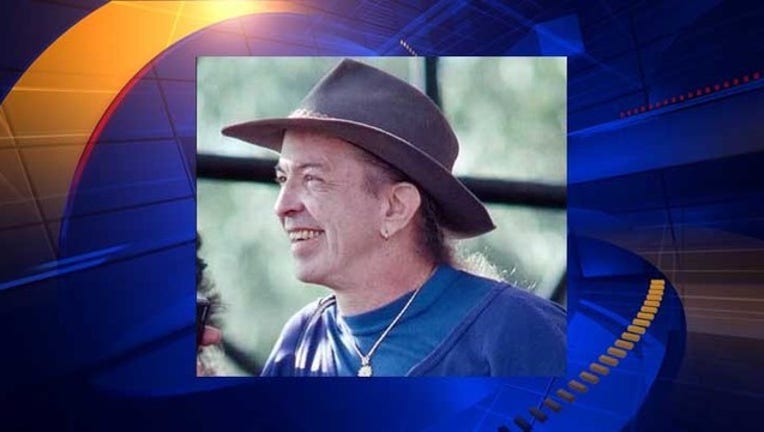 article
CANBERRA, Australia (AP) — Owsley "Bear" Stanley, a 1960s counterculture icon who worked with The Grateful Dead and was a prolific LSD producer, died in a car crash in Australia, his family said. He was 76.
Lyrics sung by The Grateful Dead, Jimi Hendrix and Frank Zappa reference Stanley and his brushes with the law, underlining his influence.
Stanley produced an estimated pound (half a kilogram) of pure LSD, or roughly 5 million "trips" of normal potency of the hallucinogenic drug, after enrolling in 1963 at the University of California at Berkeley and becoming involved in the drug scene that underpinned the hippie movement, according to the BookRags.com website.
He was an accomplished sound engineer who worked for the psychedelic rock band The Grateful Dead and inspired the band's dancing bear logo.
Sam Cutler, a firm friend of Stanley since 1970 when Cutler became the band's tour manager, described him as was "a wonderful man and a great teacher."
"His death is a grievous loss to his family and the tens of thousands of people from the '60s on who were influenced by his work with The Grateful Dead," Cutler said.
Stanley, who adopted Australia as his home country in the early 1980s when he became convinced that the Northern Hemisphere was destined for a new ice age, was the son of a U.S. government attorney and his namesake grandfather, Augustus Owsley Stanley, was a Kentucky governor and U.S. senator.
Stanley was driving a car that swerved off a highway and down an embankment before hitting trees near the town of Mareeba in Queensland state Saturday.
His wife was treated for minor injuries from the crash.
Stanley remained unrepentant about his pioneering role in Californian drug culture that made the name "Owsley" a slang term for quality LSD and landed him in prison for two years in the early 1970s.
"I wound up doing time for something I should have been rewarded for," he told the San Francisco Chronicle in a rare media interview in 2007.
"What I did was a community service, the way I look at it," he added.
A family statement Monday described Stanley as "our beloved patriarch."
He is survived by his wife, Sheila, four children, eight grandchildren and two great-grandchildren.